Hi everyone and Happy New Year! Today I'm sharing my top blog posts from 2017 from my little home on the internet 1111 Light Lane.
I'm so grateful for all of your support, encouragement and kindness over this past year. By checking my blog's analytics I was able to determine which posts you loved the most! To see which ones were most popular posts with you – my amazing readers and subscribers – keep reading below 🙂
*Affiliate links used, all opinions my own.
Top Blog Posts 2017
#1 Top Blog Post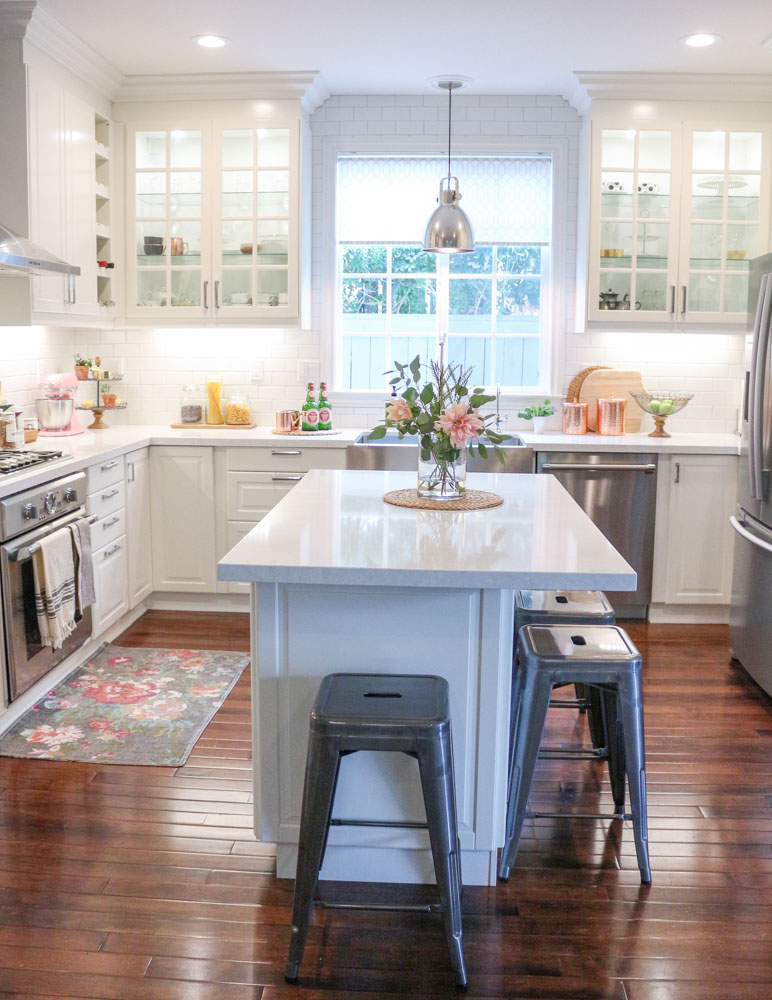 This blog post was such a fun one for me to create. I wanted to share how you can get your kitchen ready for the holidays with very simple touches that can go a long way! This was a big hit with everyone! I didn't get an opportunity to draft a holiday post for our new kitchen but I'm definitely planning on it for next year!
#2 Top Blog Post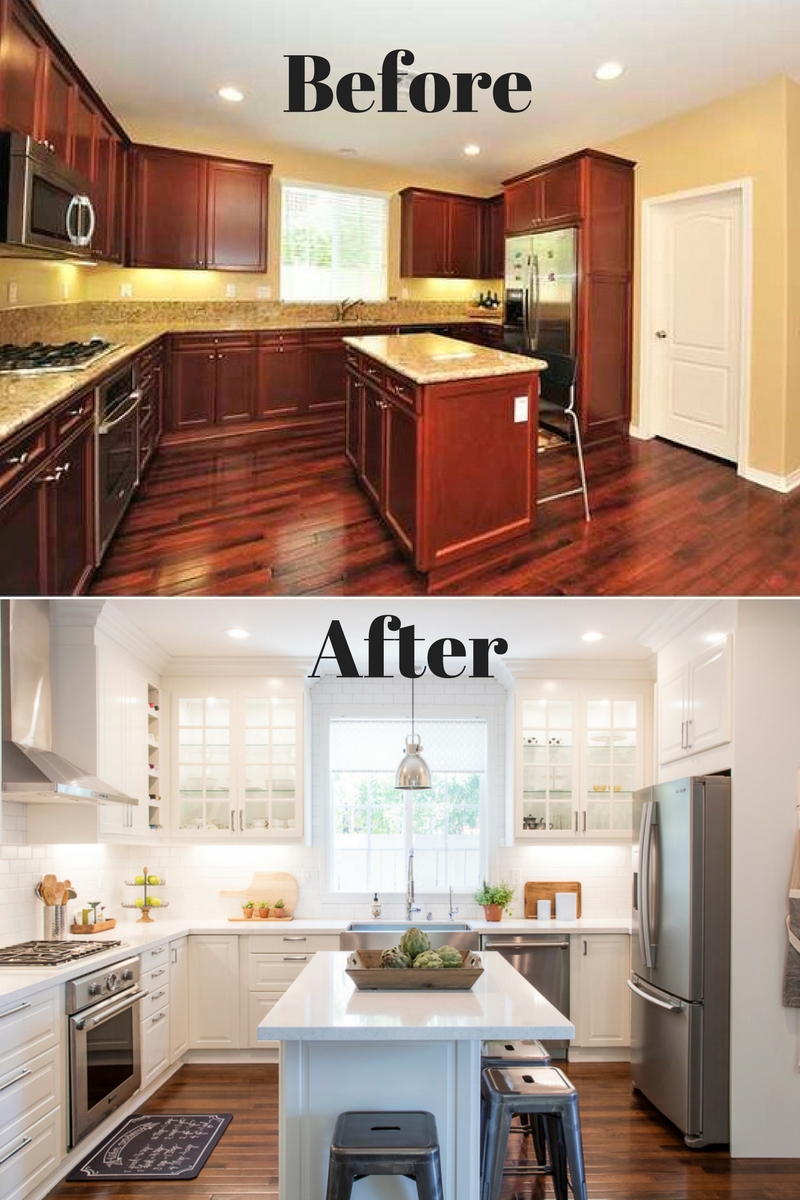 Our previous kitchen renovation project remains one of the most popular posts here on 1111 Light Lane. I'm so glad you like it as much as we do! It was definitely a major transformation and we will always love our previous kitchen. We only had 2 short years to enjoy it…which is a bummer however the opportunity to remodel a fixer upper made leaving this kitchen worthwhile for us! I get so many questions about this kitchen and I hope you continue to find inspiration and realize that you don't have to spend a fortune to get a beautiful kitchen!
#3 Top Blog Post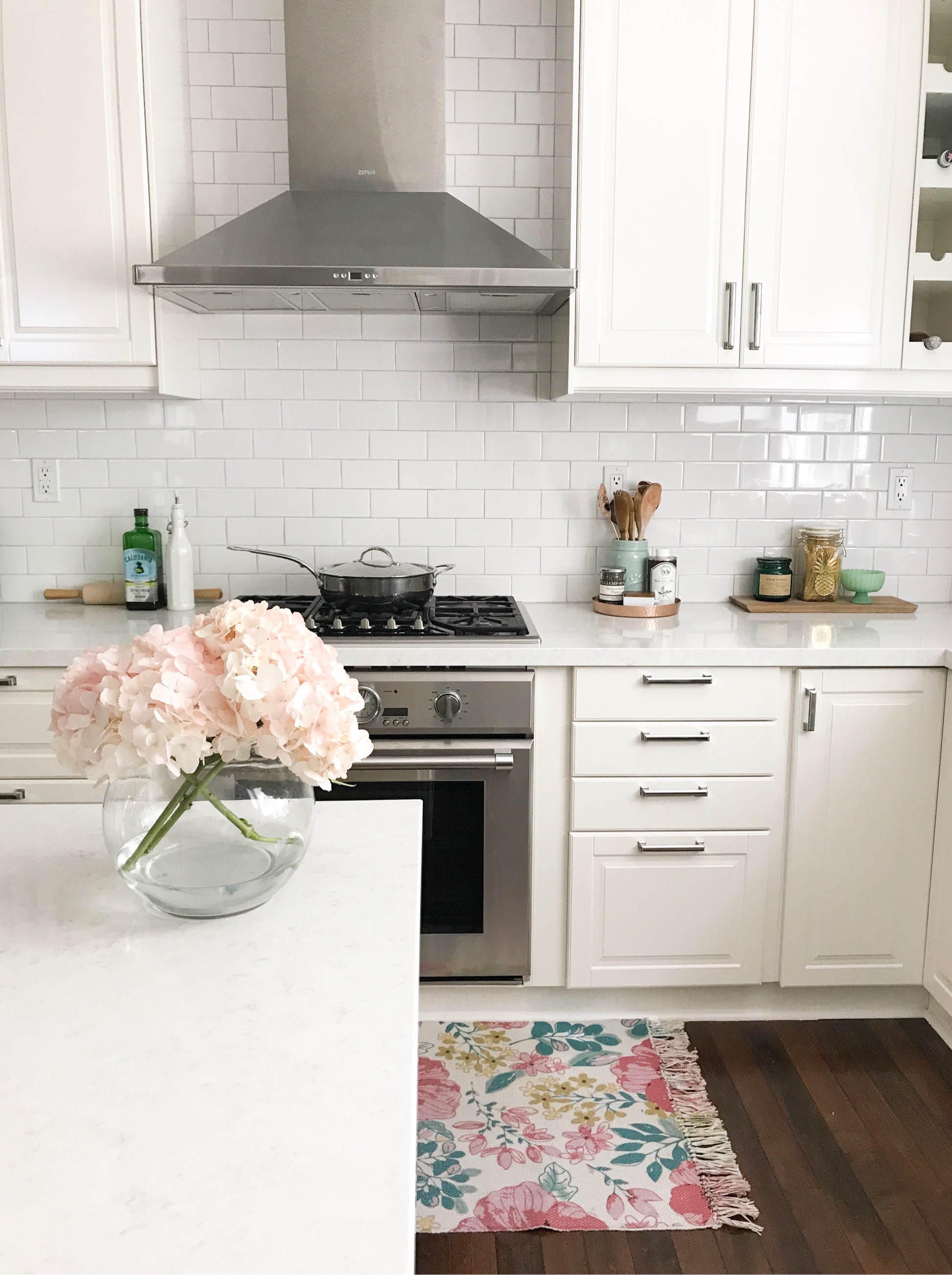 I love this round-up of beautiful and inspirational real-life IKEA kitchens because it gave me the opportunity to highlight some of my most favorite IKEA kitchens. I really wanted to show you a variety of different styles and colors to bring you more affordable kitchen inspiration – and you definitely took notice!
#4 Top Blog Post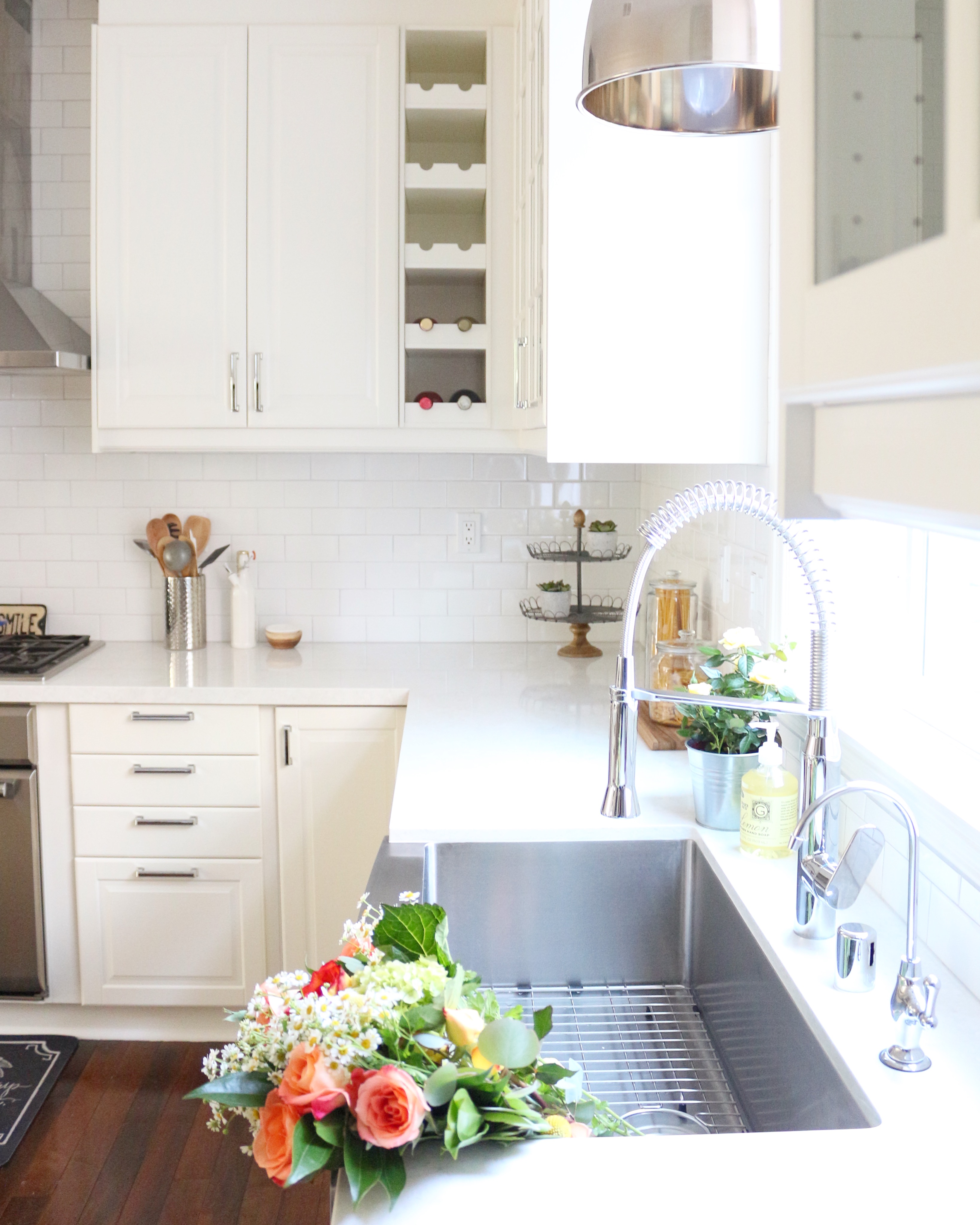 Writing the post came from so many questions I received about our IKEA kitchen transformation and I hope I was able to clarify and provide more tips to get that custom look. I'm working on a new post for our new kitchen and can't wait to share how we customized our kitchen with different cabinet doors. More on that soon – so stay tuned!
#5 Top Blog Post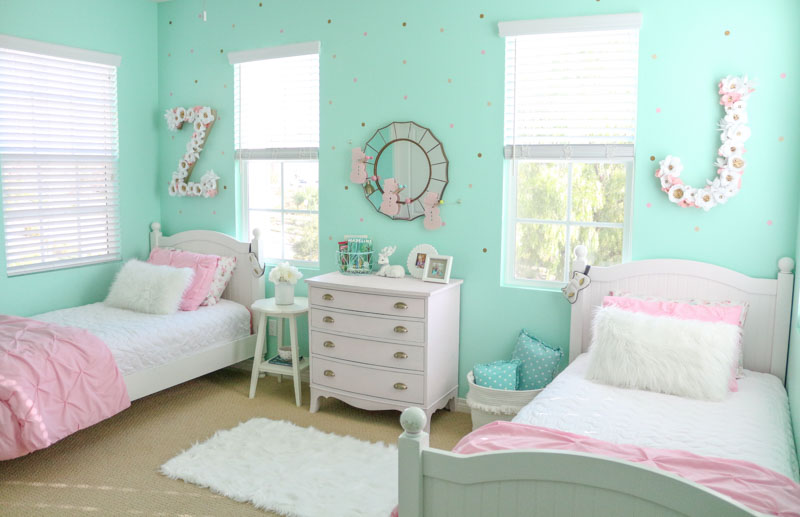 I joined several talented bloggers to bring you winter decor inspiration and brought you our girls shared bedroom decorated for winter. My little ones absolutely loved how cozy and fun their room turned out! You can head to the post to read more and add simple winter touches to your kiddos bedrooms!
#6 Top Blog Post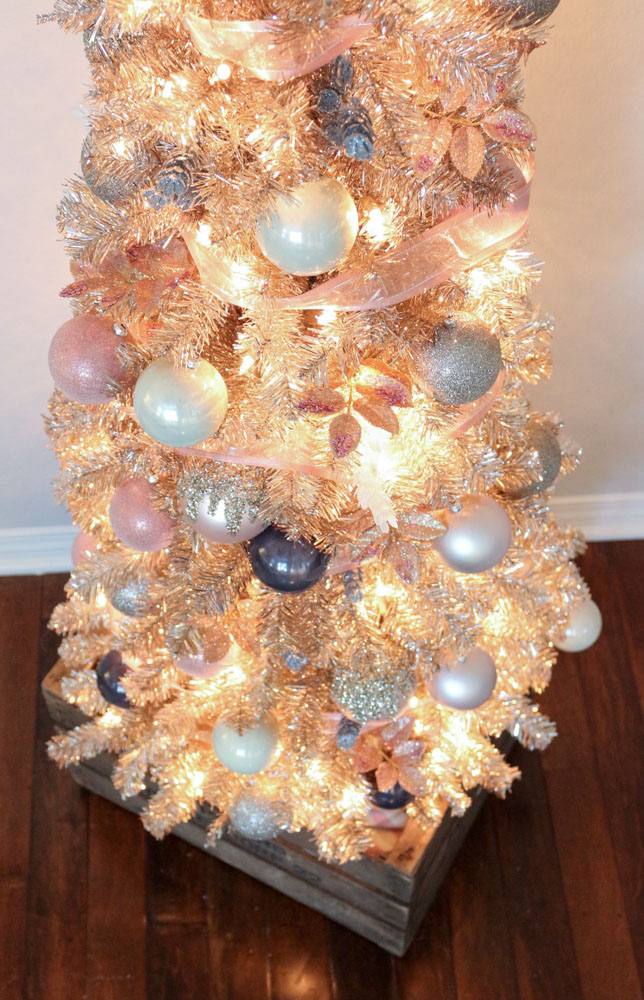 Our rose gold Christmas tree was a big hit and I was able to use it again this year. You can see how in this post by heading here. She's such a fun affordable little tree. Great for tight spaces and adds such a pretty glow for the holidays!
#7 Top Blog Post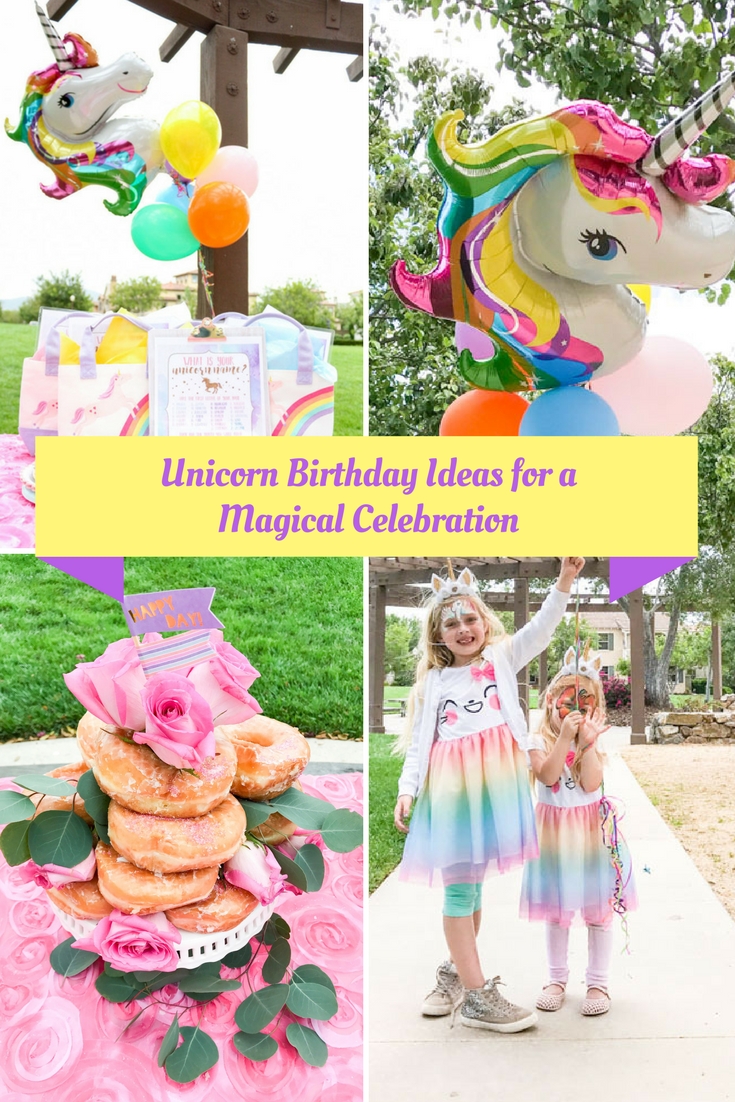 My oldest wanted a unicorn theme birthday and requested a donut cake because she doesn't like cake – lol! Who doesn't like cake?! Well my little one – too funny! This was super fun to capture – it was a rainy, gloomy and windy day but we made the best of it! The donuts were sooo good and I can't wait to attempt another donut cake this year! You can see how I made it and read my tips for all things unicorn and donuts in this post!
#8 Top Blog Post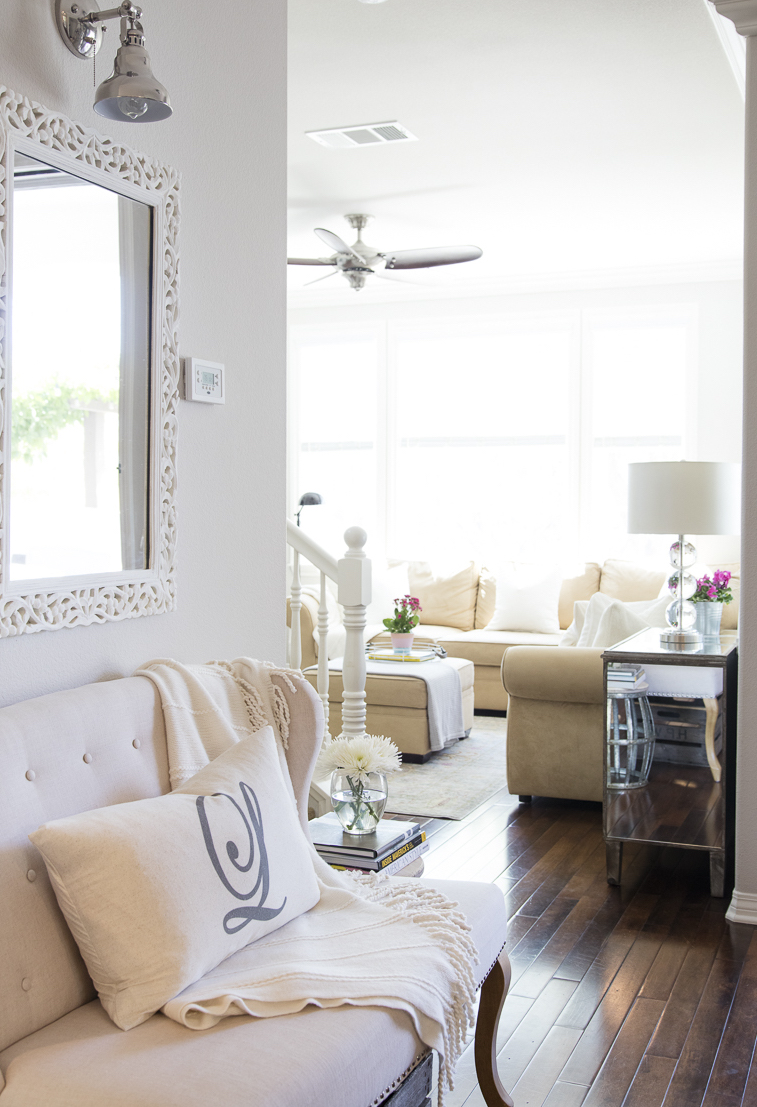 With so many questions about the renovations projects in our home I decided it would be best to answer them in a blog post.  I wanted to share how you can make a tract home look more custom. This was popular because today so many homes are built in developments and may look similar – but don't worry, there are ways to differentiate your home from your neighbors like we did! This post is great to read if you are looking to add value and a return on your investment when you go to sell your home. The transformations we made that added more character definitely helped to sell our house quickly (we even sold our home before it went to market!).
#9 Top Blog Post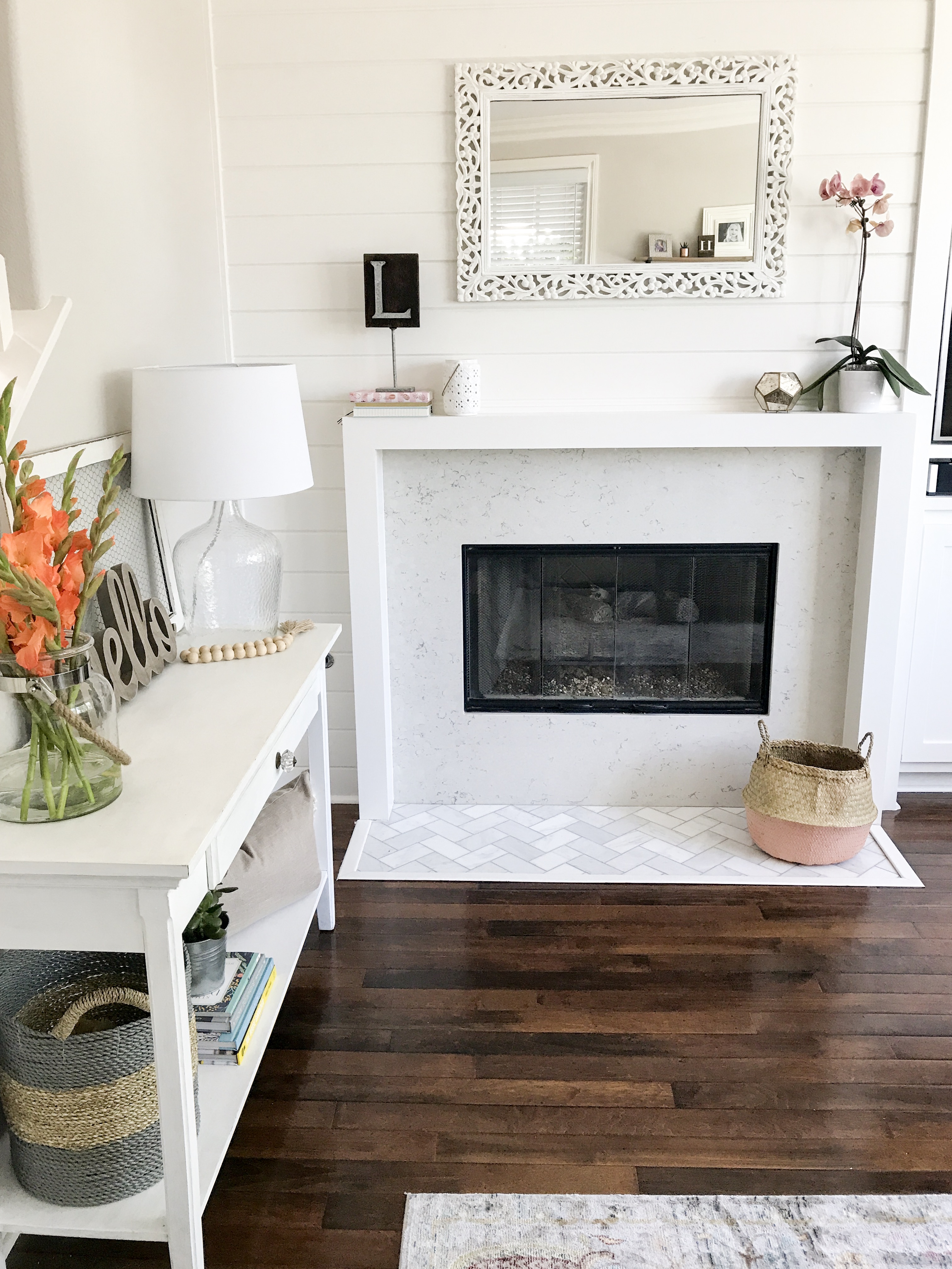 After we remodeled our kitchen we couldn't wait to tackle our stacked stone fireplace that overwhelmed our entire family room. See the before and how we were able to transform the fireplace and how we gave it more of a modern farmhouse look.
#10 Top Blog Post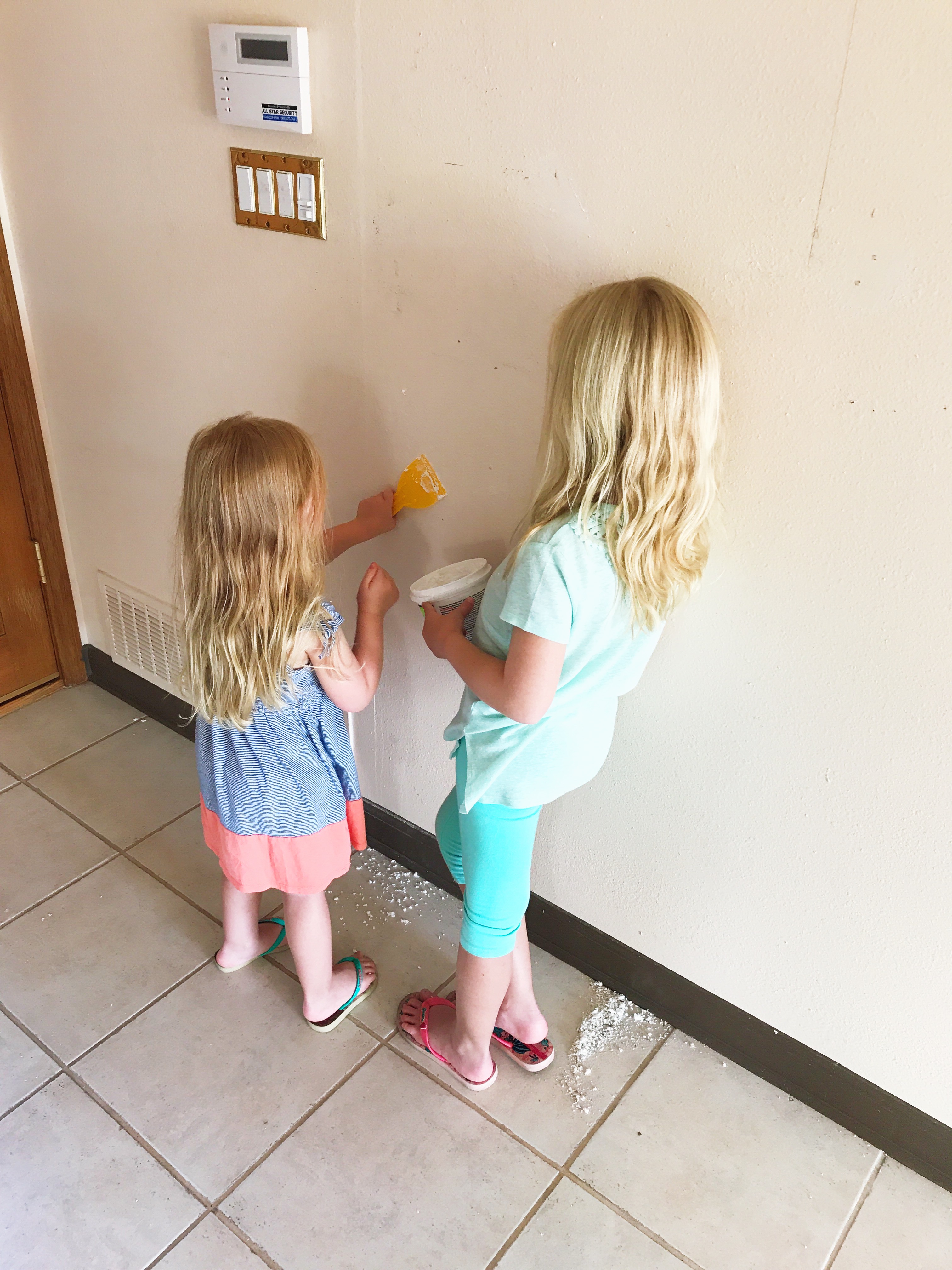 Awe the memories…that tile, those base boards – eeek! Just a short 6 months ago we began our renovation journey with our fixer upper. Read why this was a popular post and why we moved! Thanks for coming along with us on this journey! xo
Bonus #11 Top Blog Post – Because 11 is special to me!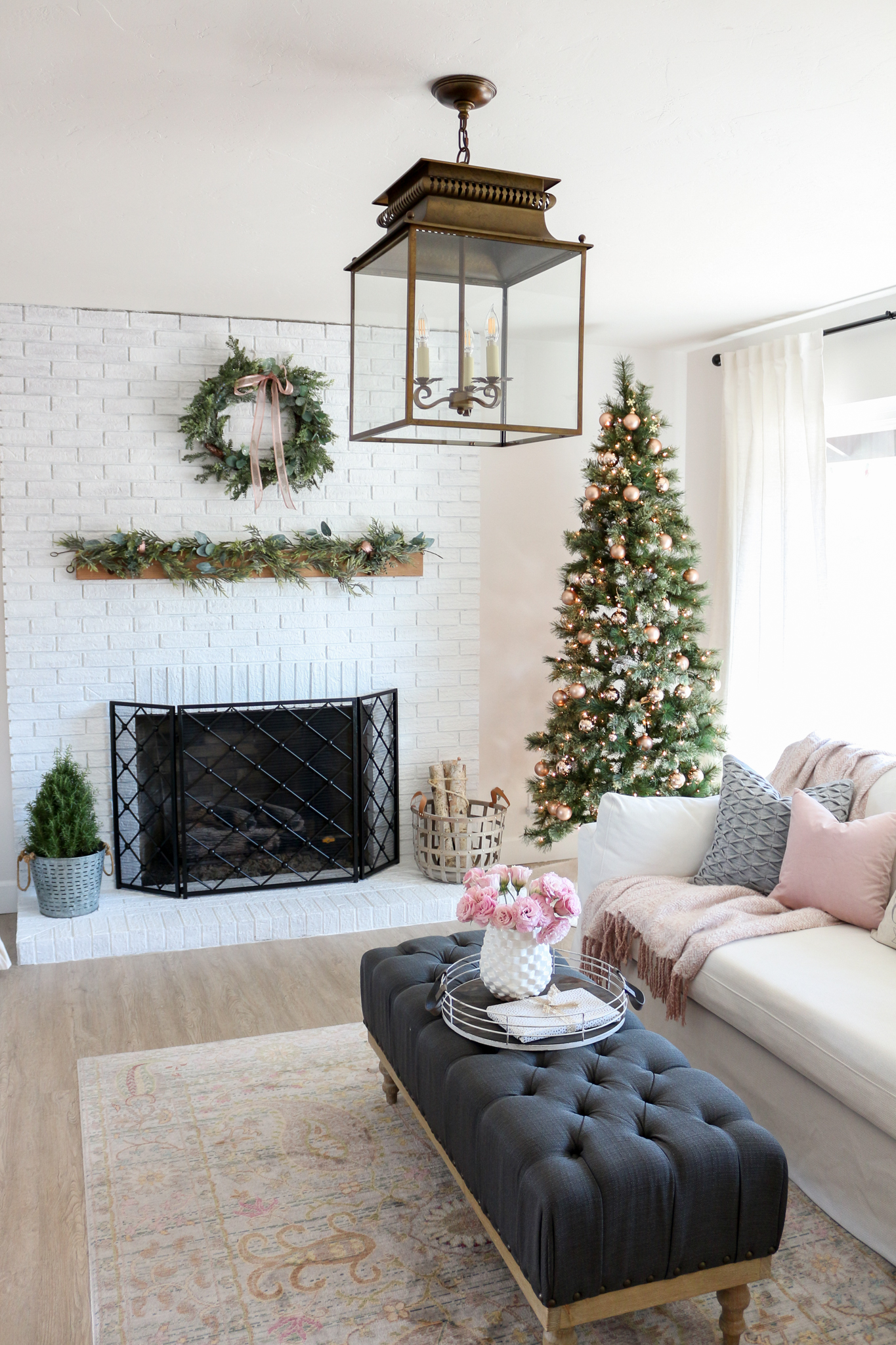 I have loved watching this room evolve into a cozy space that I envisioned the moment I walked into our fixer upper. A close second to our kitchen remodel this room is my favorite to decorate and update. You can see how I decorated for Christmas this past year in this post and why it was one of your favorites!
Grateful Reflection for 2017
We are so grateful for everything from this past year. As I reflect on 2017 it was a wonderful year – I'm grateful for our health most importantly and enjoying being together as a family. I am grateful for our fixer upper and the opportunity to work with some amazing brands and see my renovation dreams come to life!
I am also so grateful for this opportunity to share my home, family, and life with all of you. Your kindness and support means the world to me! I love getting the opportunity to interact with all of you and your kind messages.
Coming Soon in 2018…
My goals for 2018 is to share more projects and more inspiration with you! I'll be sharing more about juggling work, mom life, and home life. How to de-clutter, how to shop & renovate on a budget and more recipes! I will also continue to be real and authentic sharing the messy moments and behind the scenes on Instagram – because we all need more reality and less perfection!
I would love to have you subscribe to the blog – just add your email below for the latest and leave a comment below sharing which post is your favorite. What are you looking forward to in 2018? What other tips, inspiration, projects and topics would you like to see on the blog?? Share them too! xo
Also if you are curious like I was you can see which blog posts were the runner ups! Here, here, here, here, and here.
And if you are wondering about sources/items from my home? Head here to the blog posts or head here and here.
From the bottom of my heart, THANK YOU!
I wish you the happiest, healthiest and wonderful 2018!