Our Previous Home
{Photo credit: Pixels & Pigment}
Entryway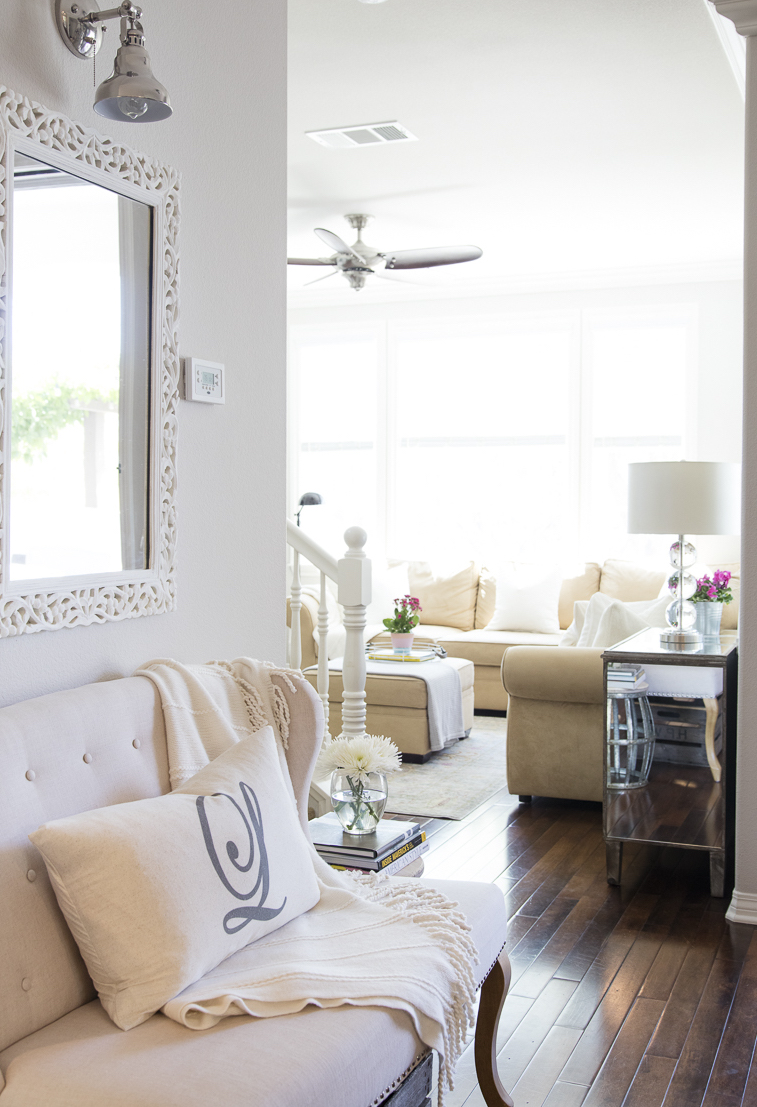 Dining Room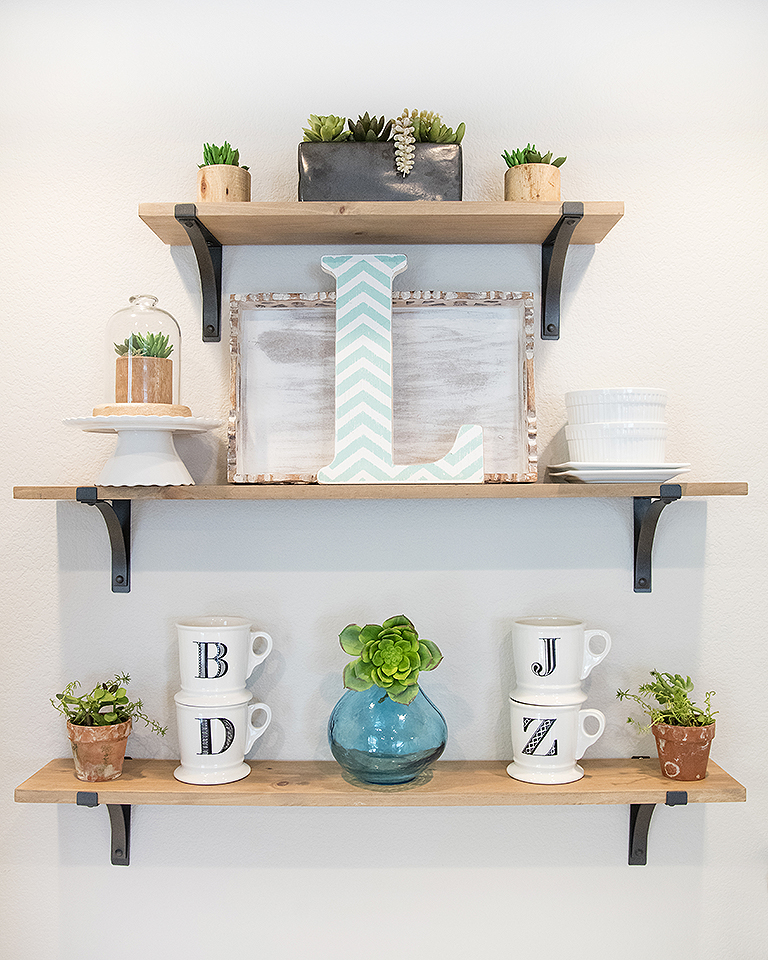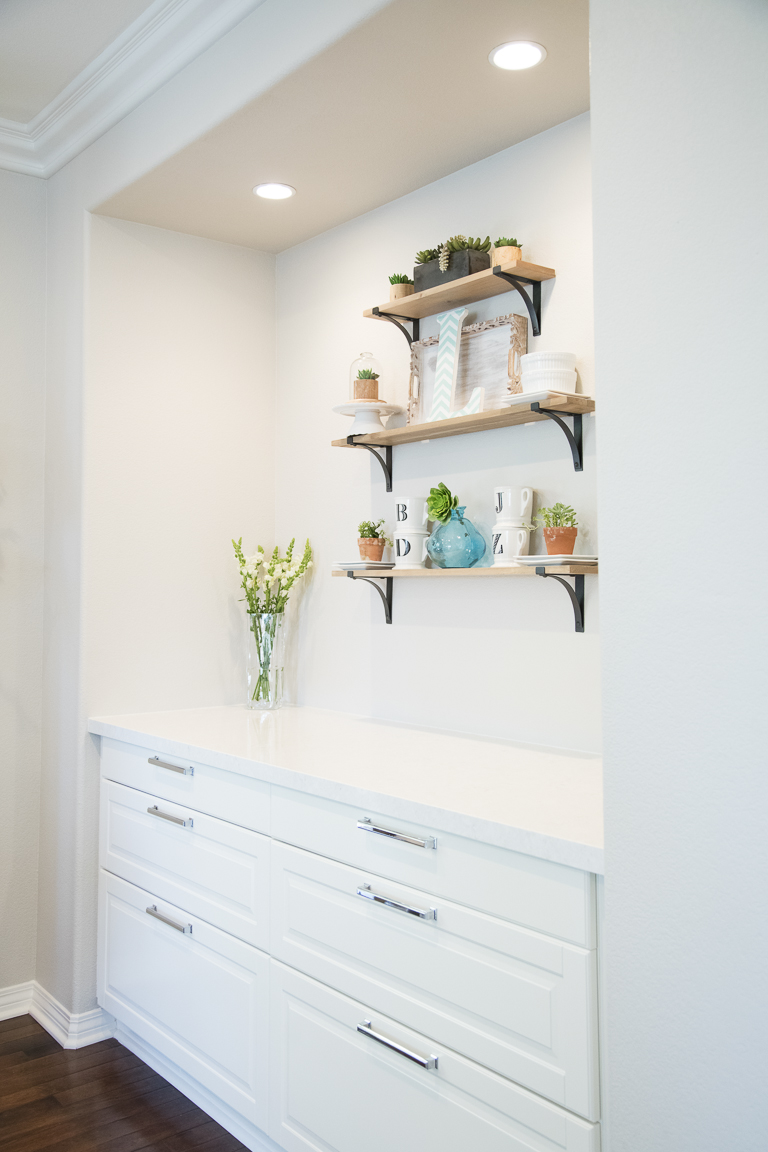 Kitchen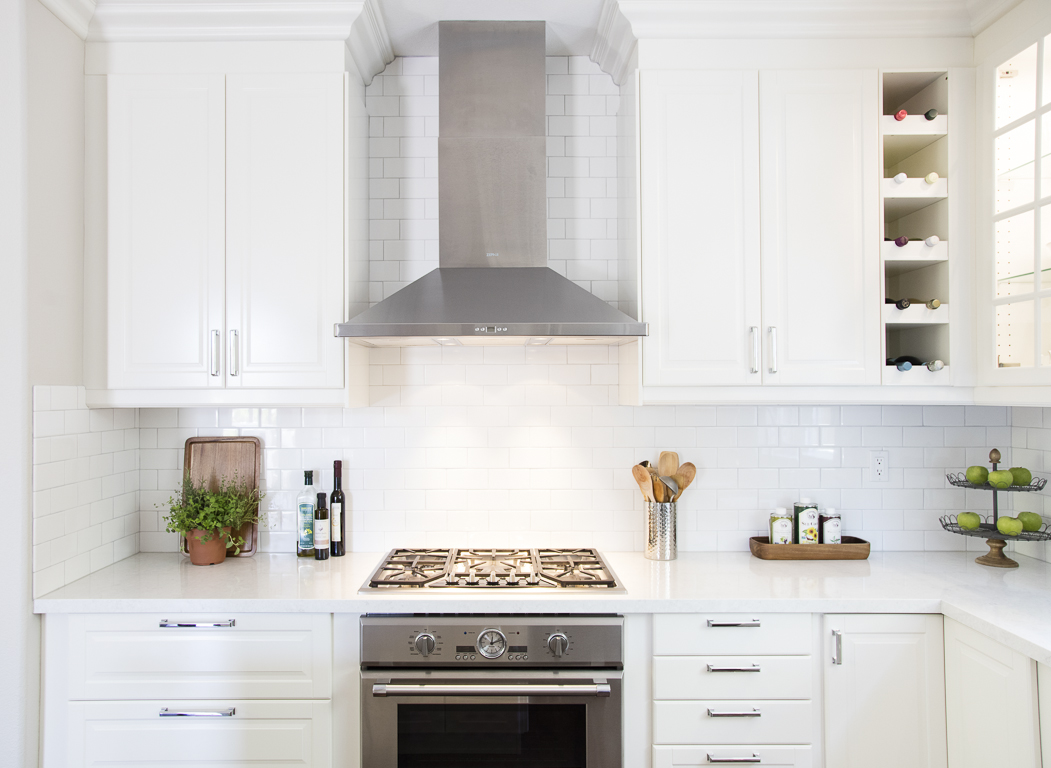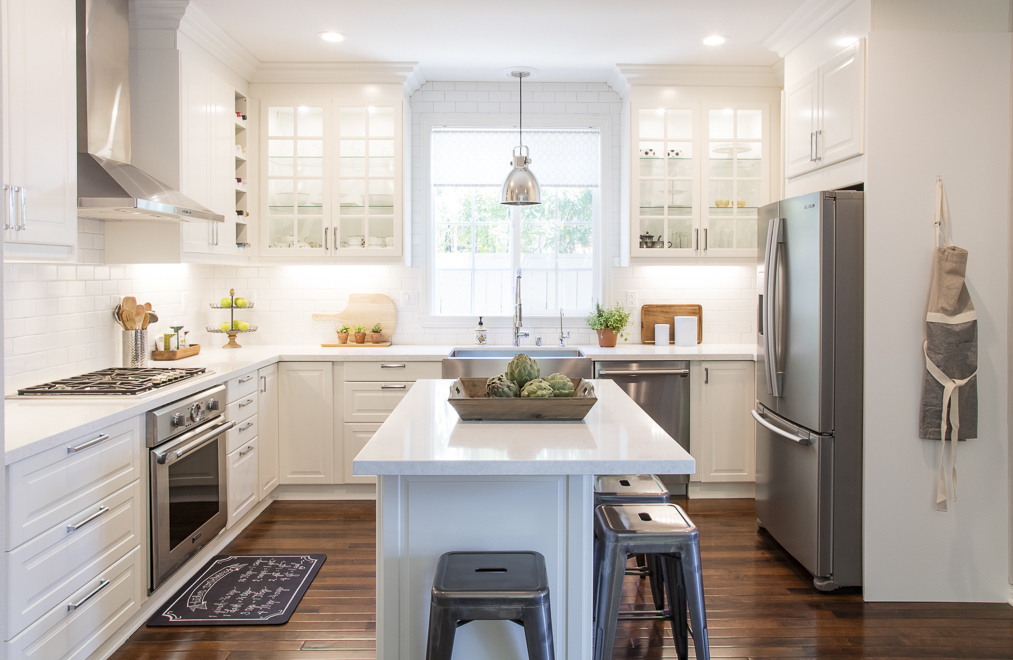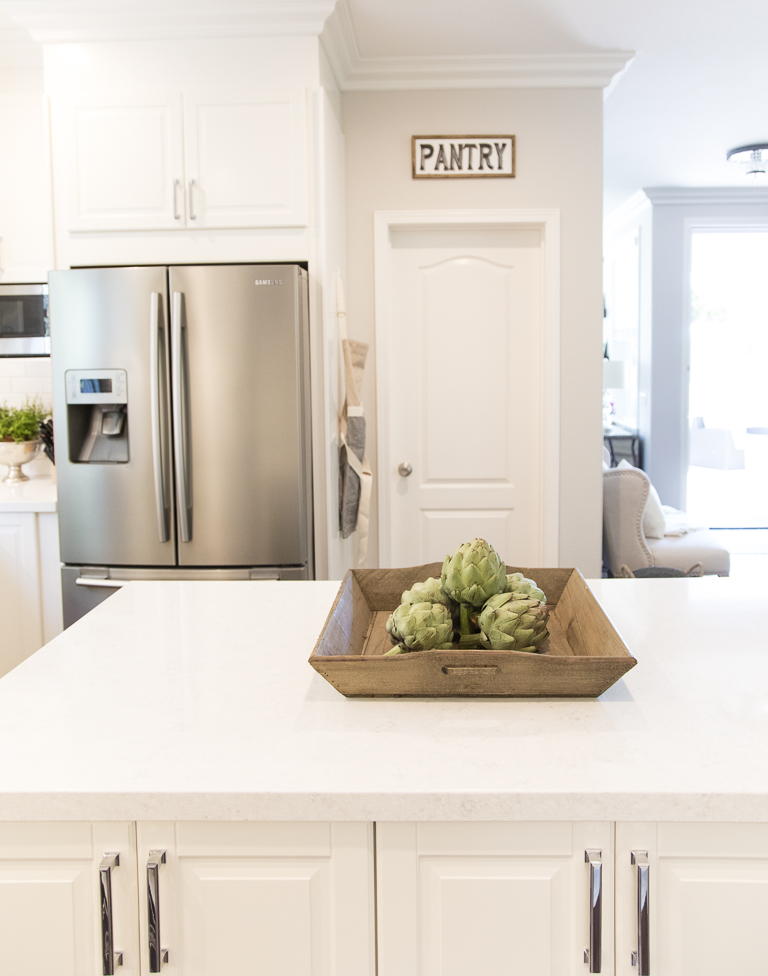 Family Room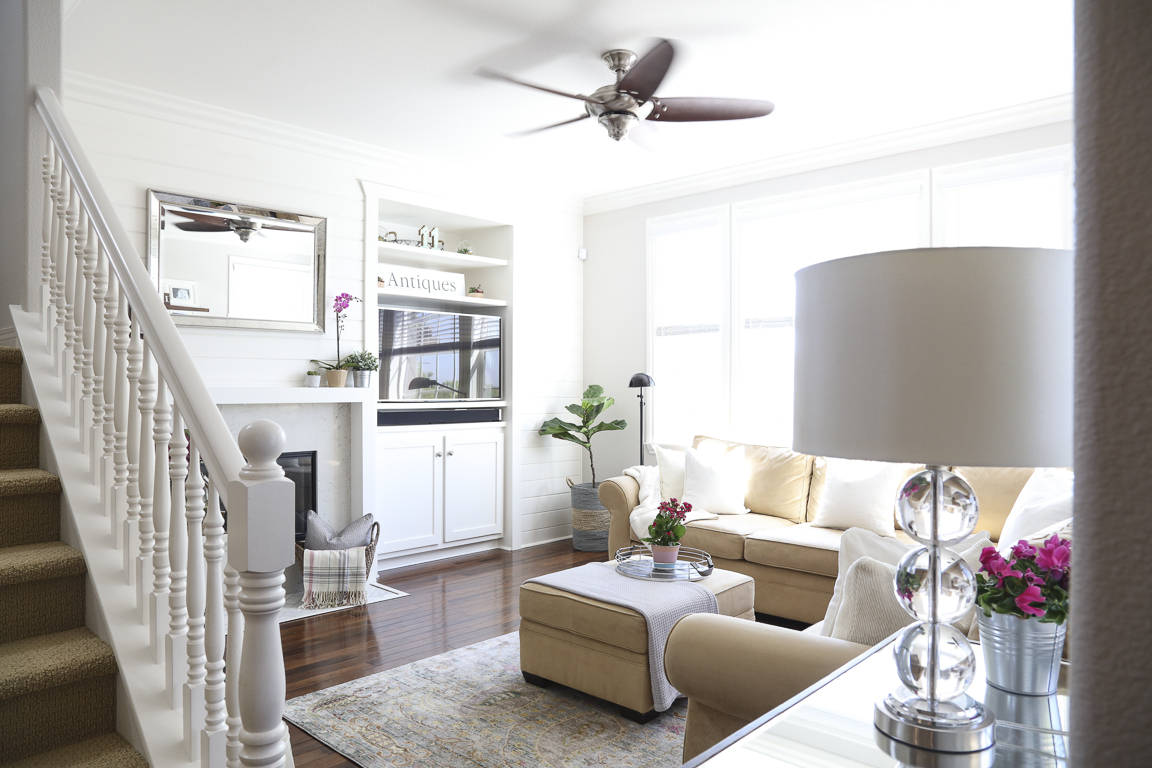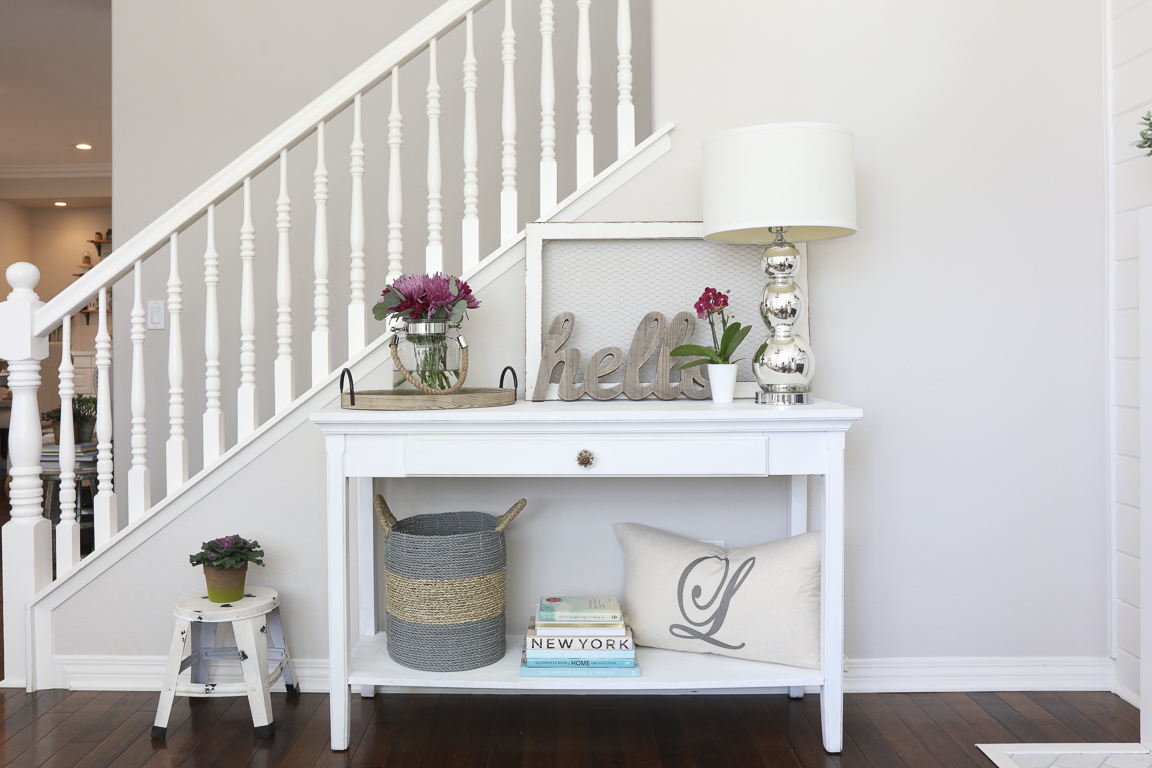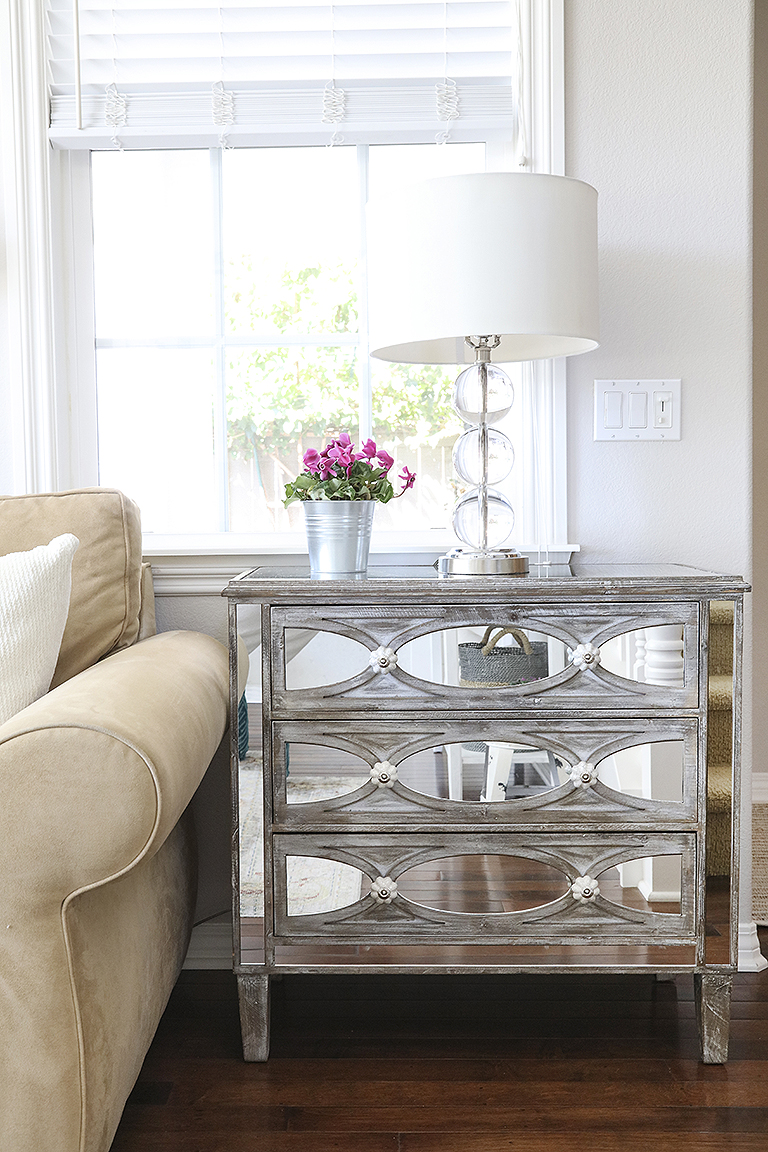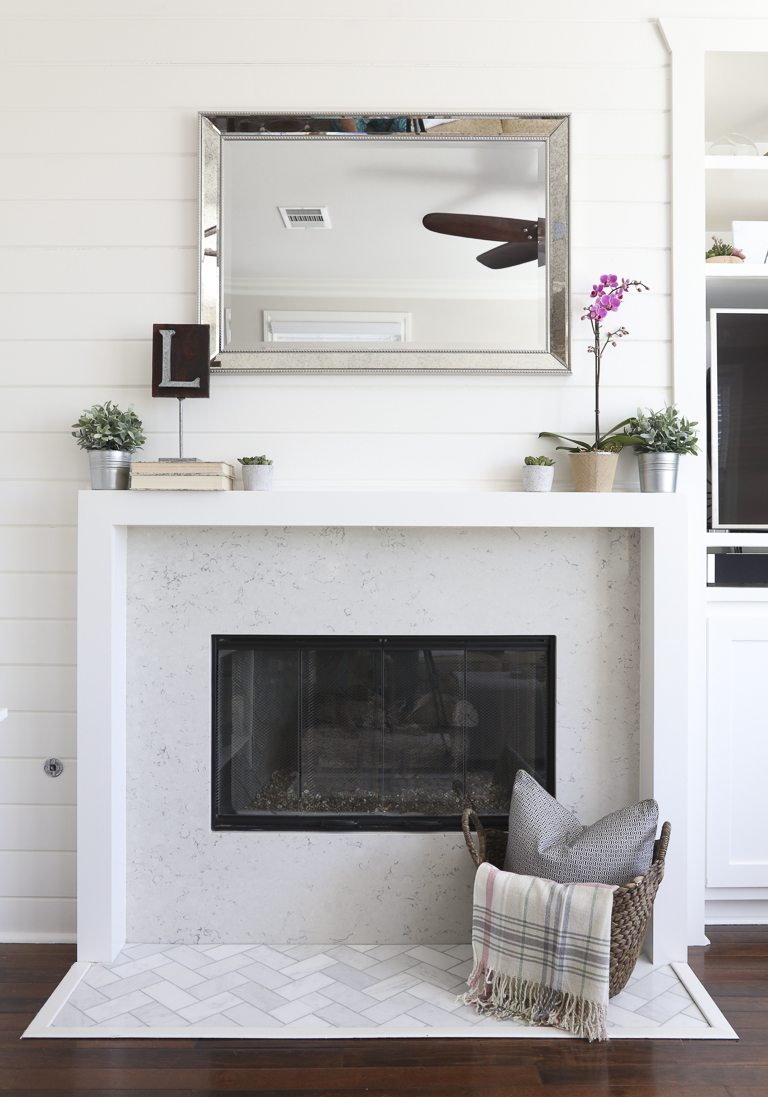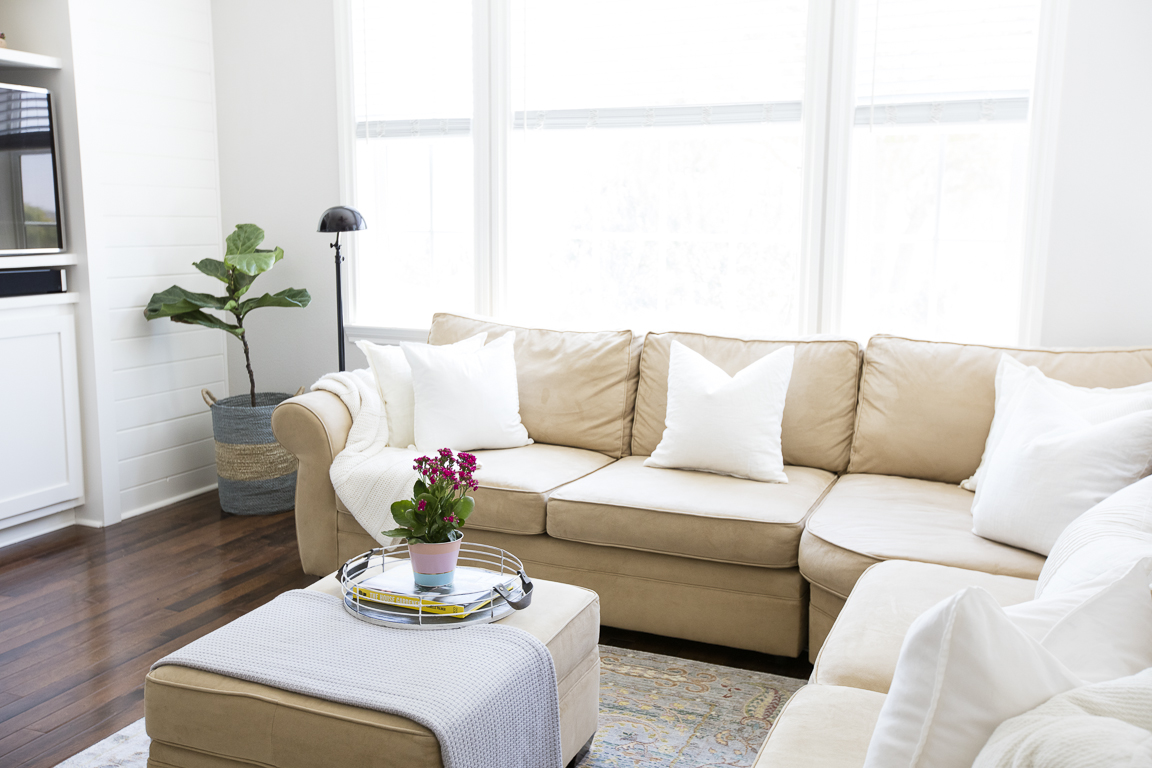 We turned our builder grade home into a home with a bright, airy feel.  Using a mix of modern farmhouse style with a side of industrial chic decor to give our home personality. We made numerous updates including our kitchen, dining room, fireplace, lighting, paint, & moldings.
Shop our home by clicking on the photos below!
A special thank you to the talented Pixels & Pigment for the gorgeous photos of our home!
Thank you for stopping by!

Save
Save
Save
Save
Save
Shop Our Home here:
Save
Save
Save
Save
SaveShop
Entryway sources
(click on photo for links to shop & for more details)


Dining Room Sources
(click on photo for more details)


Family Room Sources
(click on photo for links to shop & more details)


Kitchen


Save
Save
Save
Save
Save
Save