I've been sharing a lot recently over on my Instagram stories – because after all sharing is caring! I've received several messages in response to what I've been chatting about so I thought a recap from my recent stories would be helpful! I've added the links to find and shop the items I shared and use in my home and included a few of videos from my recent IG stories.
*Affiliate links used, all opinions my own. See my disclaimer for more info here.
Mulling Spices: Make Your Home Smell Amazing
This past week on stories we chatted over coffee with my new favorite mug and I shared how I get that cozy home smell. Who doesn't love that cozy smell of freshly mulled spices?! I love to simmer mulling spices for that cozy smell in my home and especially after cooking with food that leaves the house smelling not so great – think fish and onions – ewwww, so stinky!
My favorite mulling spices are found here. They are on sale right now – so time to stock up! This is my favorite pot I use for so many things – we've had our set of pots and pans for over 10 years (wedding gifts) they are so durable and will last forever. You can find my favorite pot here.
Get your Sink Sparkling Clean
Last weekend I shared how I tackled my farmhouse sink and showed you my secret weapon to get it sparkling clean. I have owned a stainless steel sink (see our previous home below & here) and now a white enameled cast iron sink.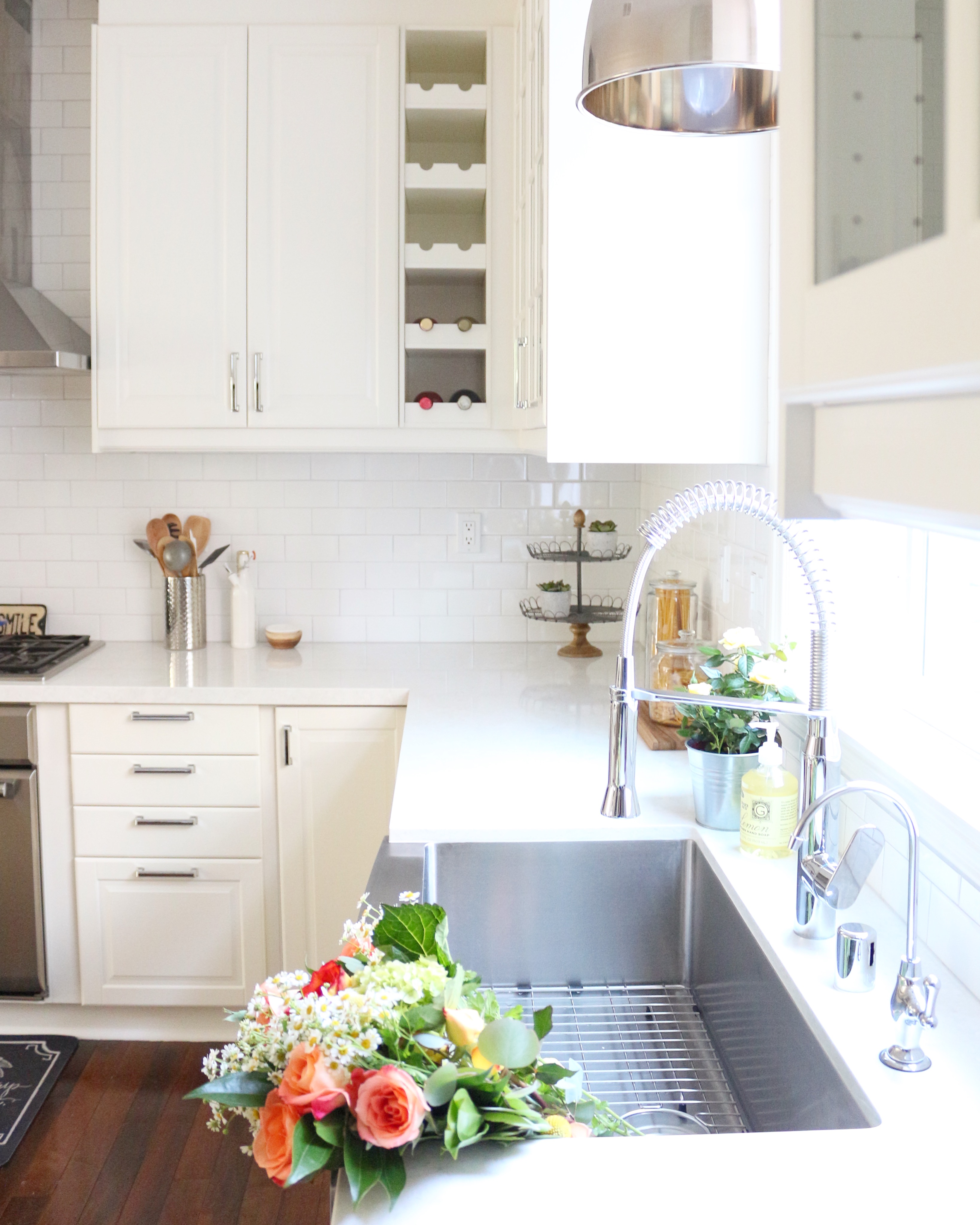 I love both options and this cleaning trick will work on both types of sinks. With my white sink I do get minor scuffs & scratches that easily come off with my favorite cleaning product. To keep my pots and pans from leaving these marks in my sink I use these sink racks to protect it.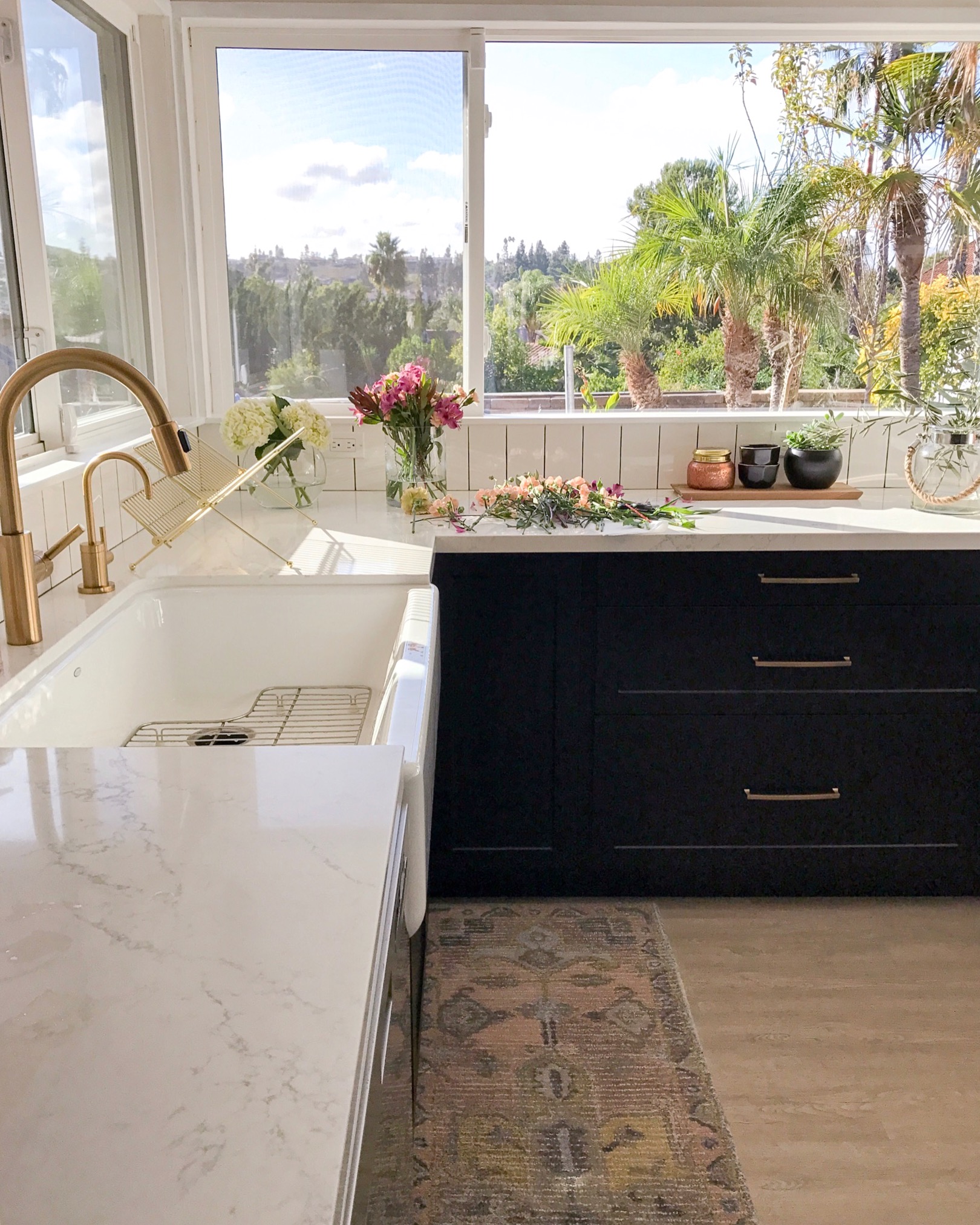 The sink racks are very helpful but also benefit from a good cleaning too. I use this scrubbing brush to clean the sink racks and all the crevices. I use a cloth to wipe down the faucet – this one works with water and you don't have to apply a cleanser. This cute sponge holder is stylish and trendy and now I want to upgrade mine!
Make Your Pots & Pans Look New Again
The same cleaner I use to get my sink sparkling clean is also my secret weapon in making your pots and pans look brand new! Dion (my husband) shared how he gets our all time favorite pan looking shiny and new. First soak with this soap and then apply our favorite cleaner. You can use a sponge or Dion's technique with his hand to clean!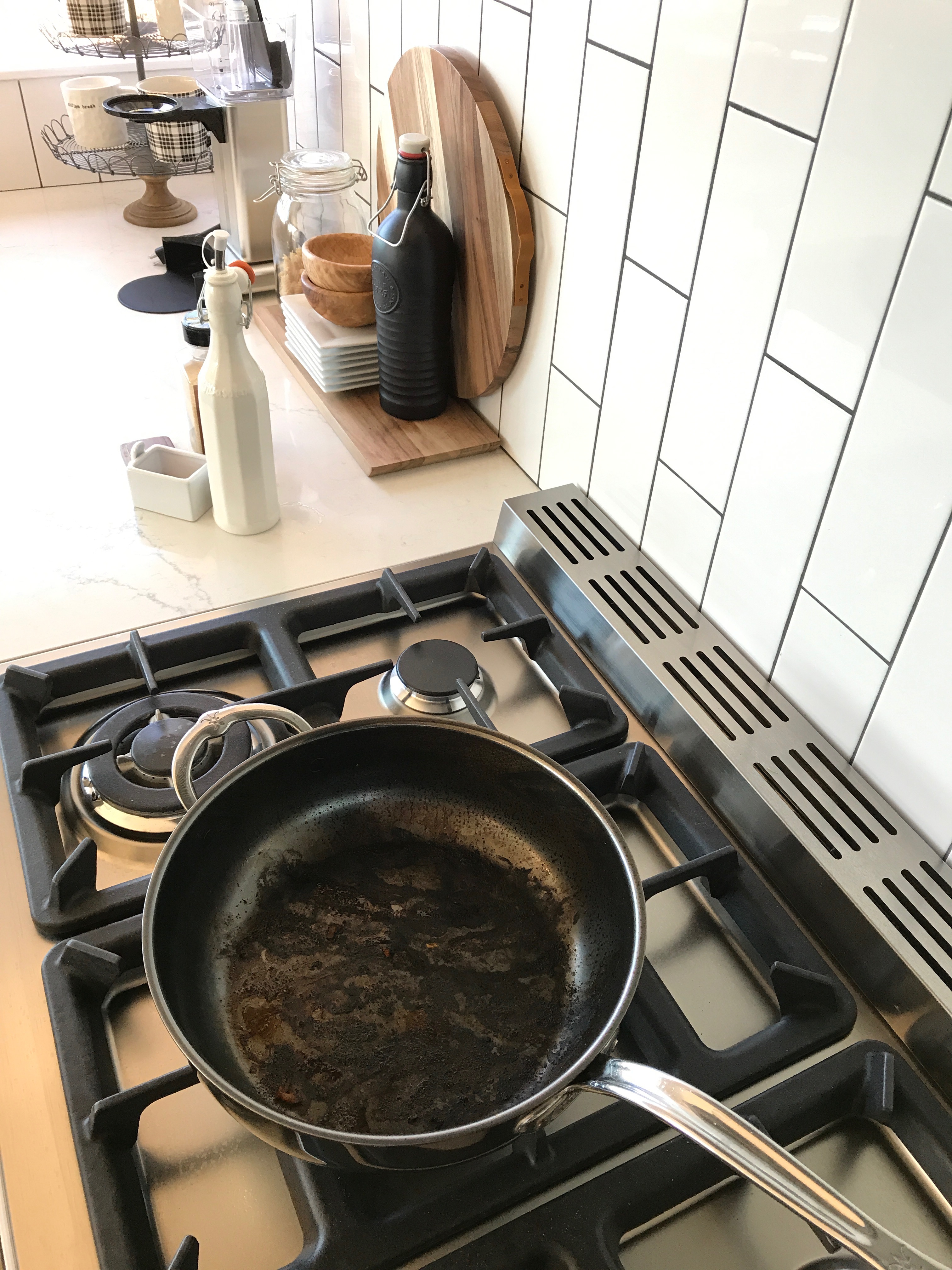 Easy DIY Printable Art
I had an itch to update and style our nightstands ever since we added our new plug-in sconces. I purchased these frames and added a pretty black and white Scandinavian art print from Etsy. This simple touch to our nightstands added such a pretty finished look.
I downloaded the prints from an Etsy shop and was able to print the exact size (8×10) from my printer at home. They also come in different sizes and someday I will get them printed on thicker paper but for now it was quick and simple solution. You can find source info for our headboard here.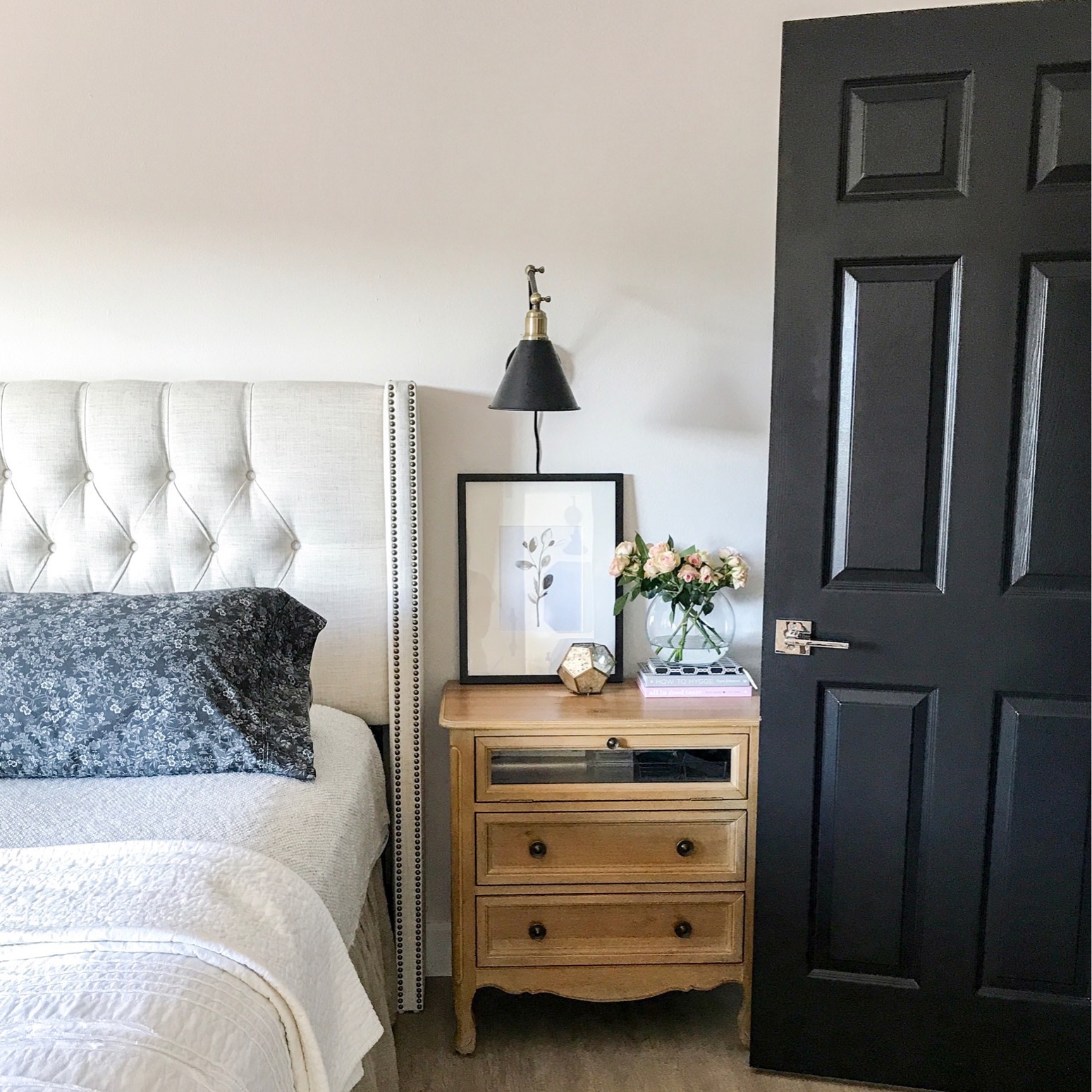 Easy Weekend Project for Your Exterior: Hanging Cafe Lights
We decided it was time to add a little ambiance to our backyard and thought this would be the perfect way! Dion did such an awesome job with our cafe lights (you can see below) from our last home.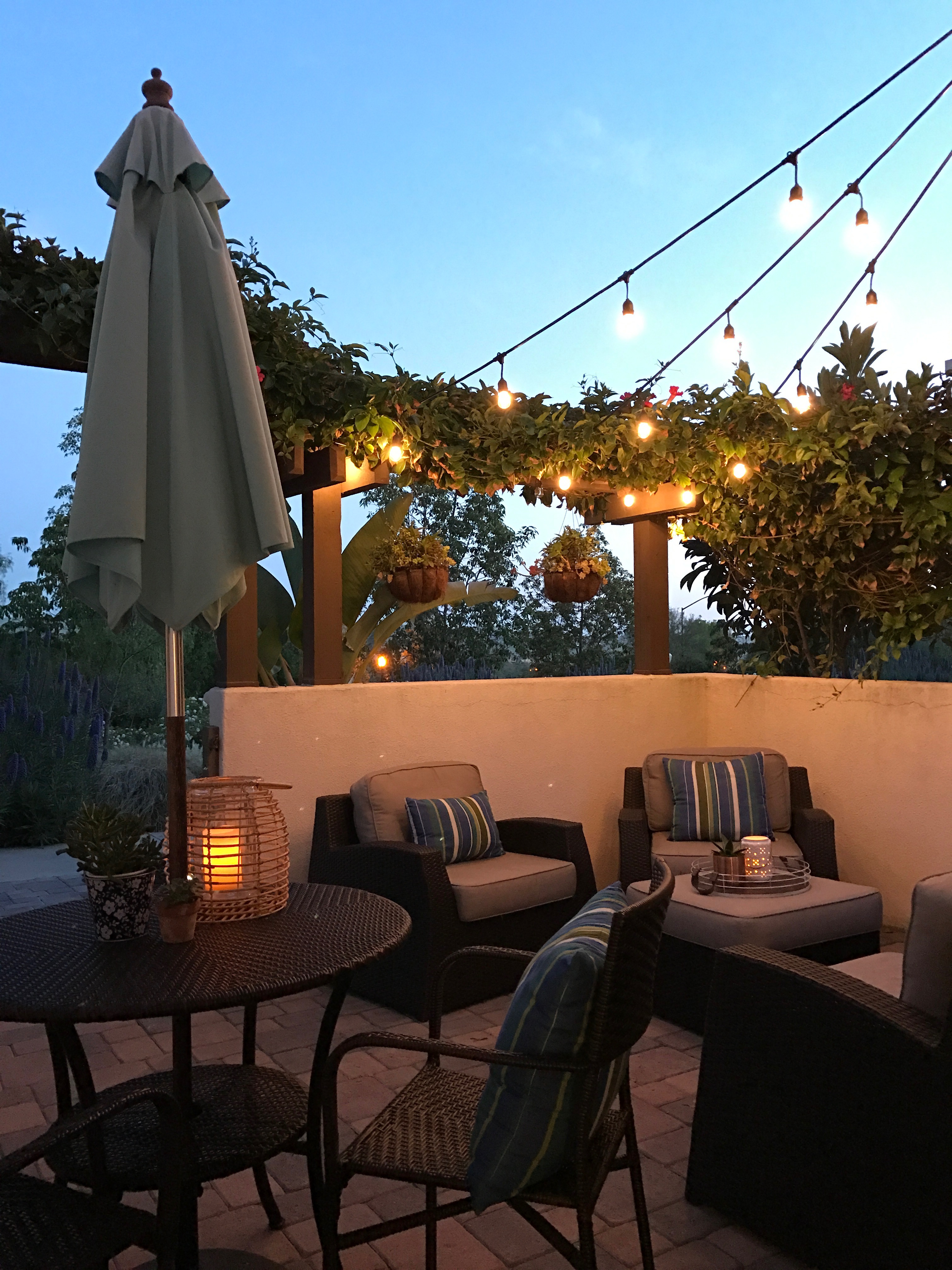 We were excited to add cafe lights to our fixer upper. Dion found a couple of handy items that will make hanging your lights so much easier. I'm including everything below that you will need to make this happen. It's a simple easy diy weekend project that adds a pretty glow to your evening. I can't wait until summer time when we can spend more time enjoying these lights.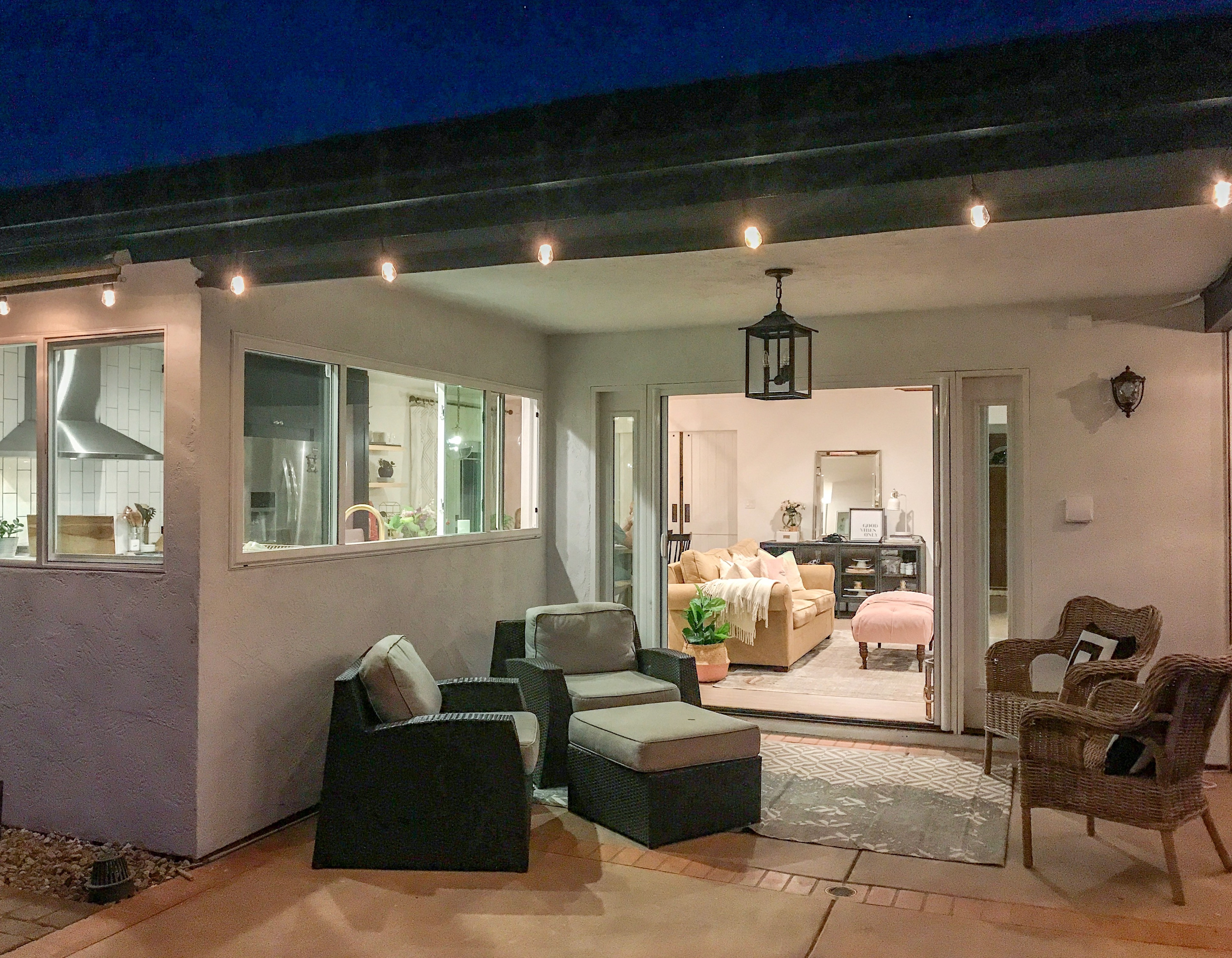 LED Cafe Lights/Non-LED version
Extension Cord (make sure it is an outdoor cord & matches or is a similar color as the exterior paint color of your home so it blends with your exterior)
Faux Ferns & Faux Plants
I recently scored this cute faux fern that I shared on stories and I received a lot of messages about how real it looked. I typically like a few real plants in my home but I'm a sucker for a nice looking faux option because my thumb isn't always green and I like that they require zero maintenance! lol!
I found some awesome faux plant options for you – just head to the picture below to shop. This one is my favorite! You can find our faux fiddle here and more source details on our living room in this recent post.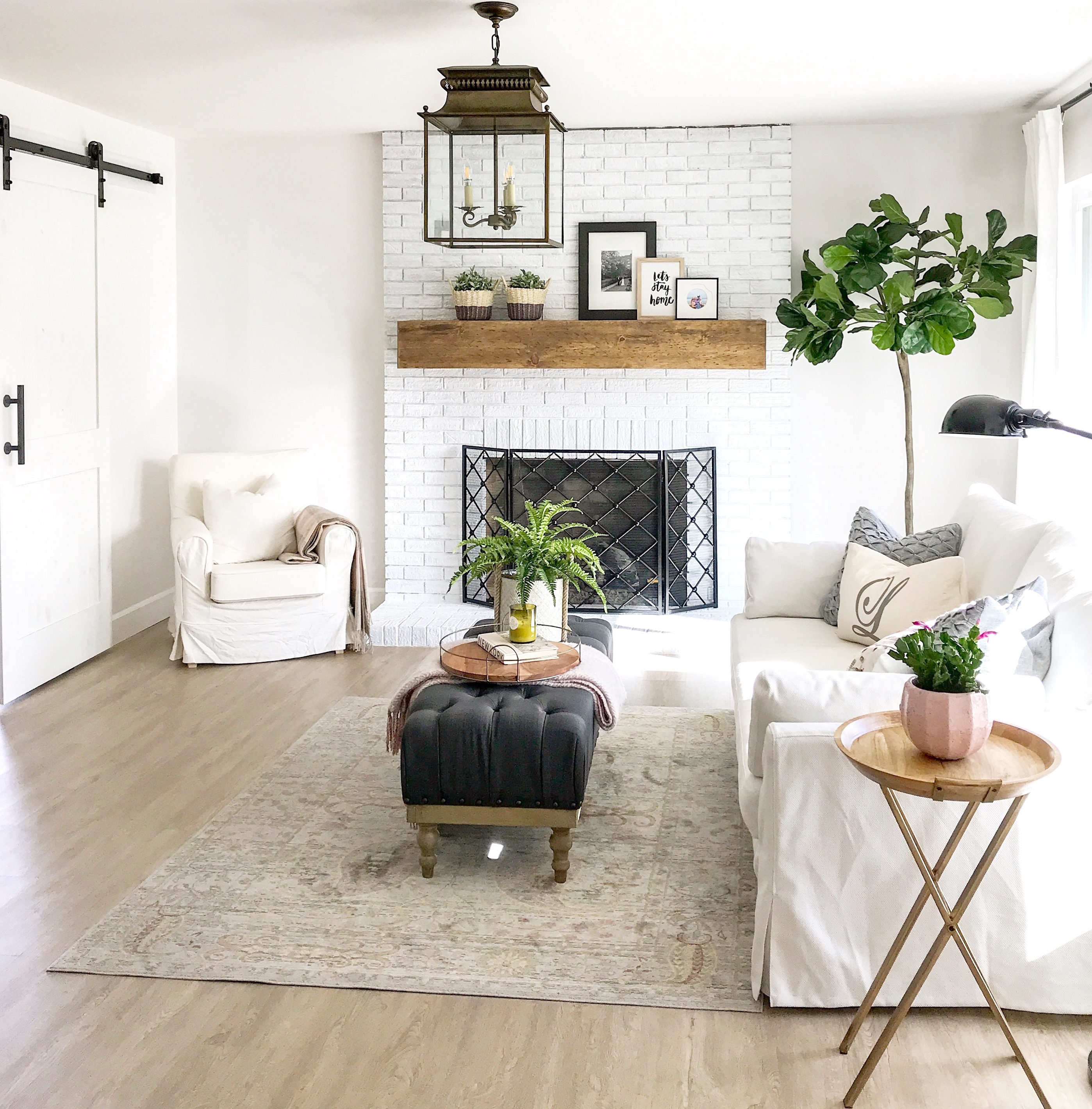 Ripped Jeans: Why I Jumped on the Bandwagon
I wasn't sure I was going to jump on the ripped jeans bandwagon and then I found these jeans and I was instantly sold! So comfy and I love the softness and stretch. According to the saleslady they do stretch one full size so keep that in mind when ordering your size! And this new t-shirt had me giggling – it was so fun I couldn't resist buying it!
Thank you for all of your encouragement, support and kind messages with my Instastories. Many of you said that you are glad I'm sharing more on stories. The truth is sometimes I go days without jumping on stories because life gets busy – I know you understand.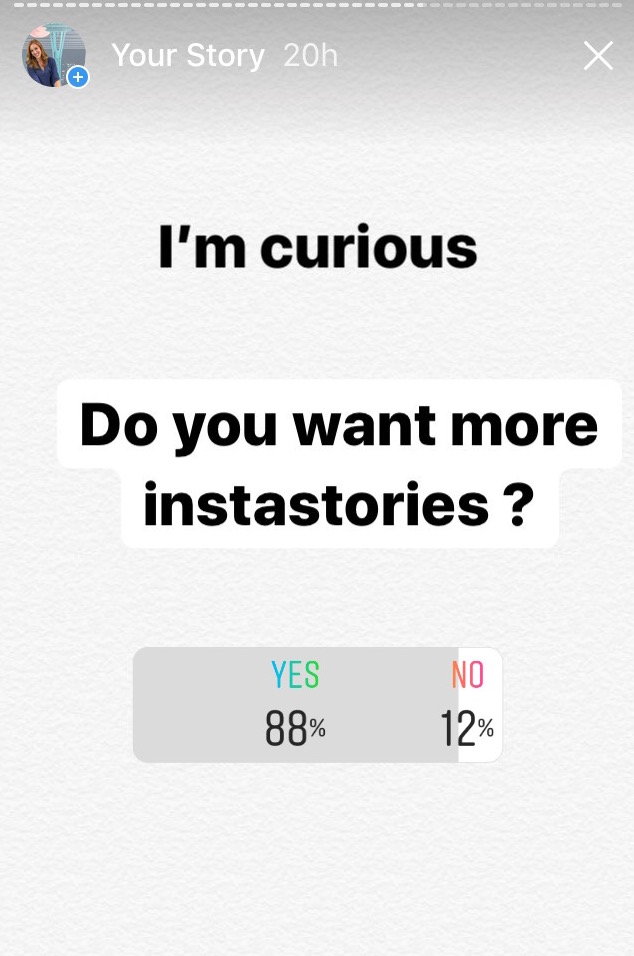 But what I really enjoy about sharing on stories is the ability to connect with each of you since so many of you also shared that you are heading to stories more than the feed! I'll make it a point to pop-in when I can and share some fun updates and tips with you and if you don't see me on for a few days – know that life is happening and just like you I'm trying to juggle it all 🙂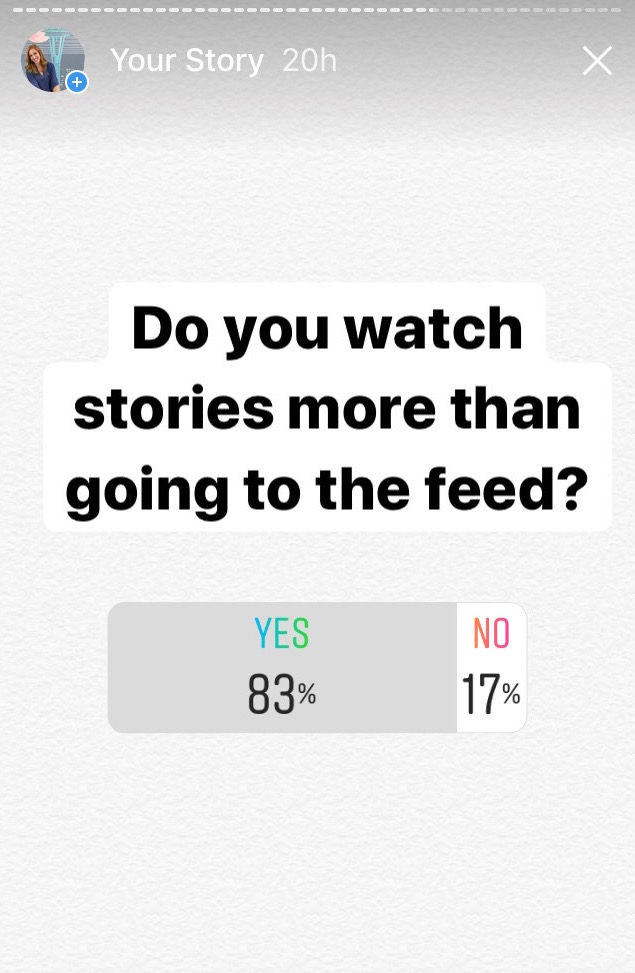 You can always email or direct message me on IG with any questions! I try my very best to respond and help when I can! I always love your ideas, suggestions and when you share how I've inspired you to try or add something to your home that I have shared on my stories.
Until our next story,