Hi everyone! The countdown is on and we are prepping for vacation so we will be ready for island time! We are long overdue for a family vacation and we can't wait to spend some quality time together. One of our favorite Hawaiian islands is Kauai – my hubby and I were engaged there so it holds a special place in our hearts. We also love Oahu and that's where we will be headed this year.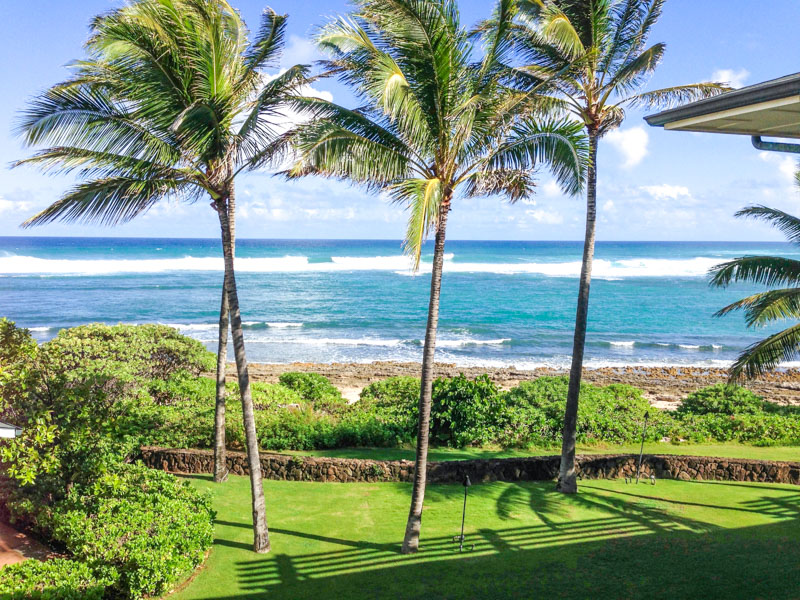 So in the spirit of prepping for our vacation I thought I would share my tips for traveling with kids and our Hawaii vacation essentials. I'm also sharing a few pictures from the last time we were in Hawaii – this was several years ago and just seeing these pictures make me so excited to head back!
Vacation Prep Tip #1: Take Inventory & Purchase a Few Wardrobe Essentials

I made the girls take out all of their swimsuits and cover-ups and try them on. Kids grow like weeds and it's always a good idea to make sure what you have actually still fits them. Luckily, most of them still fit. I decided to purchase one new bathing suit for each of them as a surprise – I think they are going to love them! See the picture and link to item below – what do you think!?  I also went through our vacation fashion staples to prevent myself from overspending. I purged a ton of old swimsuits and cover-ups that I had forever and had to go. I realized I only really "needed" a few new items and I've also linked those for you below. Invest in a few items you can wear not only during vacation but the summer months. Also don't forget a fun travel tote, cross-body bag, and cute beach bag.

Vacation Prep Tip #2: Make a Packing List & Print Your Itinerary

When I forget to make or look at my packing list I typically forget my vacation essentials. So to prevent that I make a list to make sure I have everything we need. I love crossing things out as I pack or as I set things aside to be packed, it's so gratifying and keeps me organized! I like to put mine on a clipboard that I can easily grab and take around the house with me. I also like to print our itinerary ahead of time. I know that trip deets can be accessed on your phone but it is also good to have a back-up with all the little details printed out!

Vacation Prep Tip #3: Make Sure You Have Airplane Essentials for the Kids

I recently bought sticker books, mess-free coloring sets, and purchased a few new apps and music for our electronics. These help to keep the kids busy and occupied on a long flight. I also set aside a few soft cover kids books that are easy to pack. I will also bring different snacks for the girls in zip locks and buy a few prepackaged mini snacks that are travel friendly. We will also bring headphones for the girls and gummy snacks to help with their ears when we takeoff and land. I make sure to dress them in layers so we can adjust if they are too hot or cold when traveling. I like to also bring an extra blanket and a couple of small pillows. And yes – I'm also the mom who wipes down those nasty airplane trays – ugghhh they are usually so gross!  I make sure I have sanitizing wipes on hand and also love hand sanitizer wipes that come in a "to go" version, they are great for traveling with kids! Also don't forget to check with your airline about carseat accommodations. Checking your carseat can result in damage so we are bringing ours with us on the plane. When I called the airline to make sure ours was approved – they said ours was good to go! Here's a link to our carseat and the carseat bag so we can carry it.

Vacation Prep Tip #4: Prep Your Little Ones for the Airplane and Airport Experience
As a pediatric nurse I prep children in a developmentally supportive way for procedures and what to expect when they go to the clinic or are in the hospital. With the same thought process I think it is so important to prep your children for what they will experience on the airplane and in the airport. I'll never forget when my oldest had to put her beloved bunny through the security belt and she almost lost it – I  reminded her about the book we read and that her bunny would be "ok"! We avoided a few tears with that one! I've been prepping my youngest since it is her first time in an airport and on an airplane. We have been reading fun airplane books to prepare her and she is getting super excited. I've linked them here for you including the one we are currently reading. We also pretend we are on the airplane "buckling our seatbelts" and sitting still for takeoff. Traveling with a toddler is always an interesting and an exhausting experience but you can make the most of it with prepping your children and of course having a lot of patience! Don't forget to pack a few books for yourself for when the kids *fingers crossed* fall asleep 🙂 My latest favs are all about hygge and I've linked them below.

Vacation Prep Tip #5: Invest in a Good Camera & Charge Your Electronics Ahead of Time
Figure out what camera you are bringing and if you don't own one, invest in a good one so that you can capture those memories! We love our action camera and it will for sure be awesome for capturing those underwater shots! Charge all of your electronics ahead of time and don't forget to bring the chargers. Bring an extra memory stick so you don't run out of storage for all those amazing photos.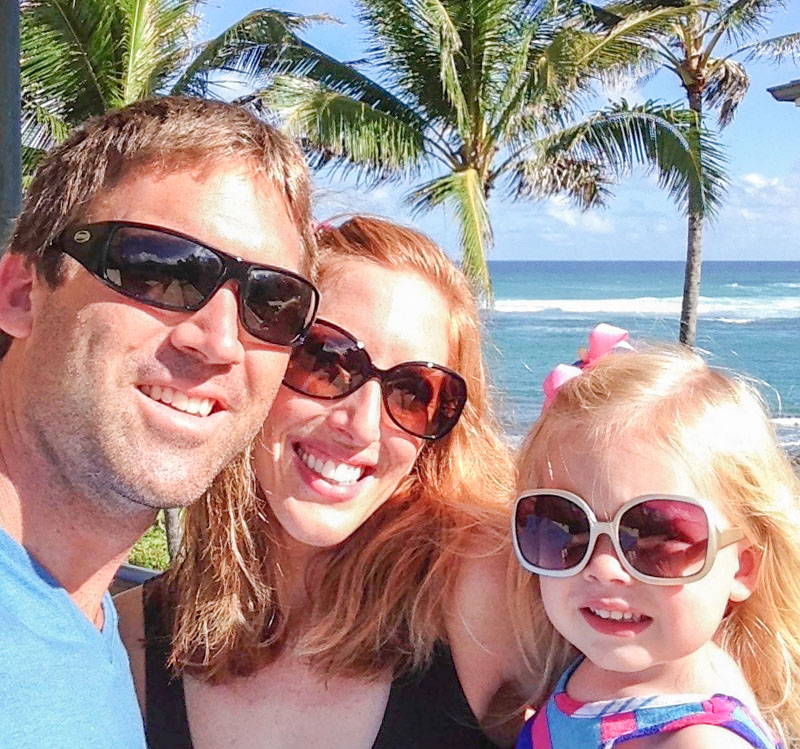 Vacation Prep Tip #6: Make a Vacation Bucket List
We have been talking to the kids about what they want to do while we are in Hawaii. You can find family friendly restaurants and activities at most resorts and hotels today. Do a little a research ahead of time and talk to your children about what they are most looking forward to! Depending on their age it could be as simple as playing with their sand toys on the beach or going on the hotel water slide. Mine will be soaking up family time, eating lots of fish and enjoying a Mai Tai with my tows in the warm sand 🙂
I hope you have enjoyed these travel tips and my Hawaii vacation essentials! Stay tuned for an updated post when we return! And don't forget to subscribe 🙂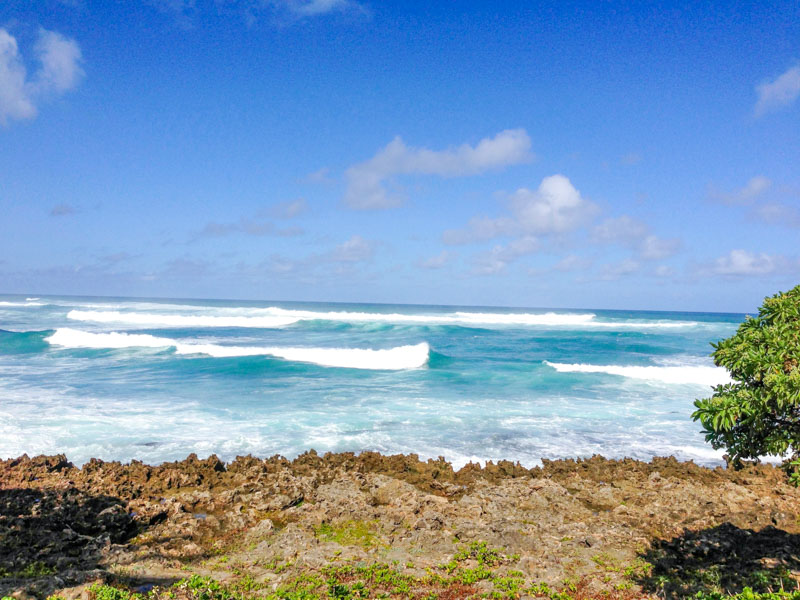 Shop This Post:

Until next time,
Aloha friends,

*Affiliate links provided, all opinions are my own.
Save
Save
Save
Save
Save
Save
Save
Save
Save
Save
Save
Save
Save
Save
Save
Save
Save
Save
Save
Save
Save
Save
Save
Save
Save
Save