Happy Friday! Today I'm sharing our new house design inspiration for the bathrooms. I've been spending a lot of time on Pinterest and would love to have you join me – you can see what I've been pinning for our new house by heading here. I've been pinning away, organizing my boards and focusing my search for inspiration for our new home. Sometimes a full reno can be overwhelming but Pinterest is a great way to get a sense of the style and aesthetic you are looking for when tackling a remodel, renovation or refreshing a space.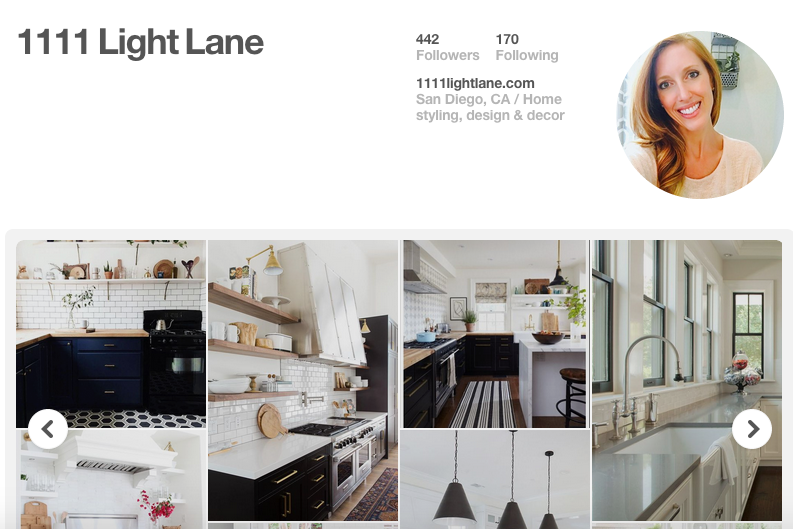 If you have been following along on Instagram or the blog for awhile you know my style is light, bright, and airy. I love the colors – white, grey, black and I'm drawn to clean, classic lines. I also think it's important to give a home a welcoming, cozy vibe.
While there is nothing better than having a blank slate to begin any project – the process of starting from scratch can be daunting at times. I've definitely second guessed myself about my choices a few times. Sometimes I need time to envision a look and design that will fit with our desired aesthetic. Other times I know exactly what I what! Oh the joys of design! Here is a little background about our bathroom situation in our new home: there are 3 full bathrooms, one has a tub/shower combo and the others have showers. We have completely gutted the bathrooms. Before pictures will be coming soon!
While the bathrooms are progressing I figured this was the perfect time to share my inspiration for my design choices. First up is the main bathroom that our guests will access. It is also the bathroom with the tub and our girls will love soaking and enjoying bath time in there!
Main/Guest Bathroom Inspiration
What I love: the shiplap, subway tile, brass hardware, and vanity. This bathroom is perfection in my book! The subway is clean and classic. There is so much inspiration here! I'm not sure about the color of the vanity – what do you think – white or this grey color? For the shower niches I found this inspiration and fell in love. I love the varying heights of each one and the best part is my youngest can reach the lower niche. The plant looks amazing in that niche!
Master Bathroom Inspiration
For the master I wanted something different than subway tile and chose a gorgeous large matte white tile to mimic the look of shiplap. I found this inspiration and went on a hunt for a similar tile. Our tile installer was able to create an almost identical look and I'm so excited with the progress!
I can't wait to share the shower floor tile we chose! I'm thinking of making this a regular series where I share what I'm pinning for our new house every week – what do you all think? Hoping to bring inspiration to you!
Thank for stopping by and stay tuned for more on our home renovation by subscribing to the blog and our You Tube Channel and follow along with my posts and Instastories on Instagram! If you are curious about our last home renovation projects you can see those here, here, and here.