Today I wanted to share a little love for Valentine's Day and a recap of my Valentine's decor. If you are joining me from Instagram you may have seen my latest posts. I truly love decorating our home for any holiday but Valentine's Day is extra fun because I can incorporate one of my favorite colors – pink! Here are subtle touches I added throughout our home including my absolute favorite candle.

.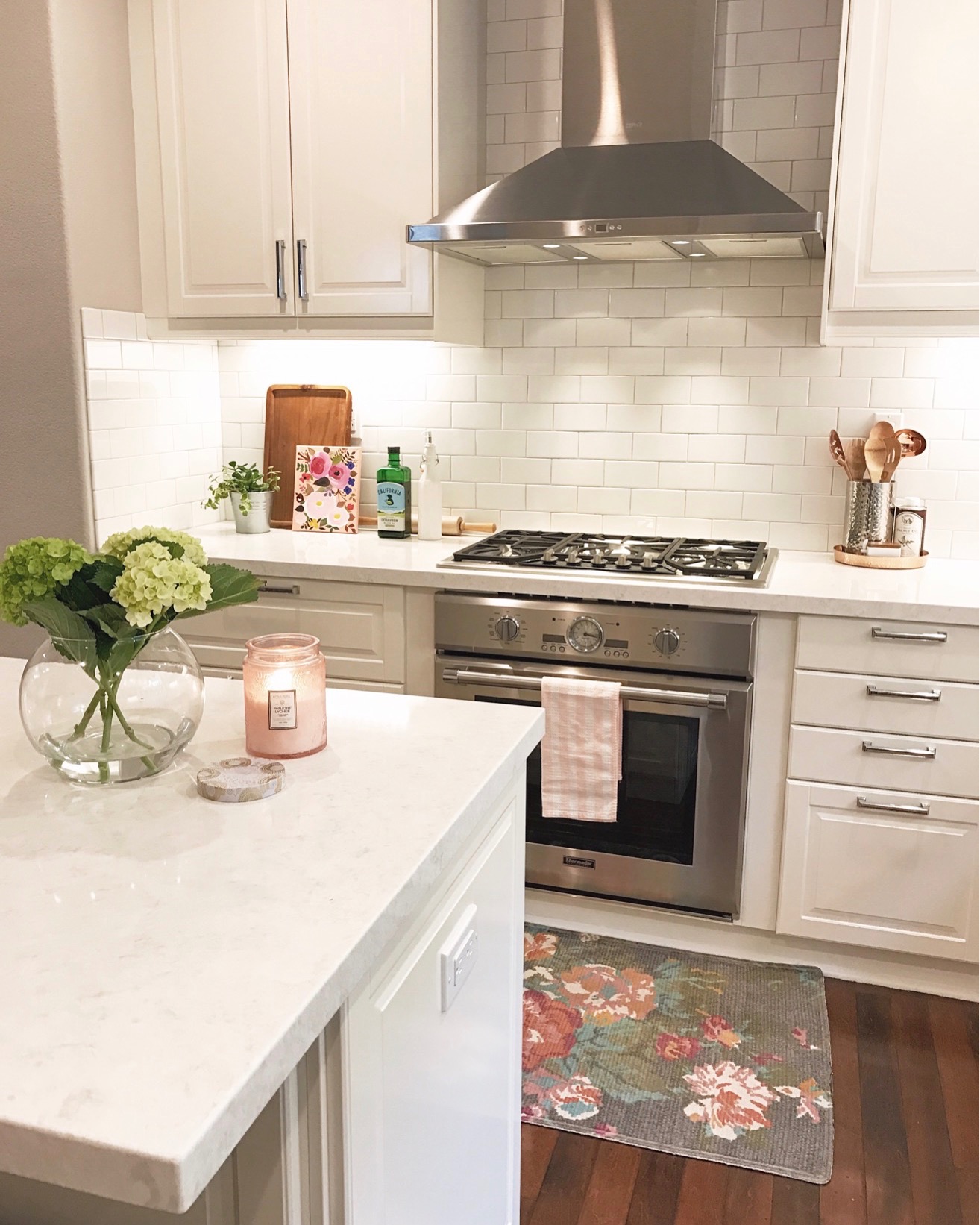 This is my new favorite mug and pink nail polish – so perfect for the month of February and even spring! I added this cute little artwork to my kitchen from one of my favorite Etsy shops.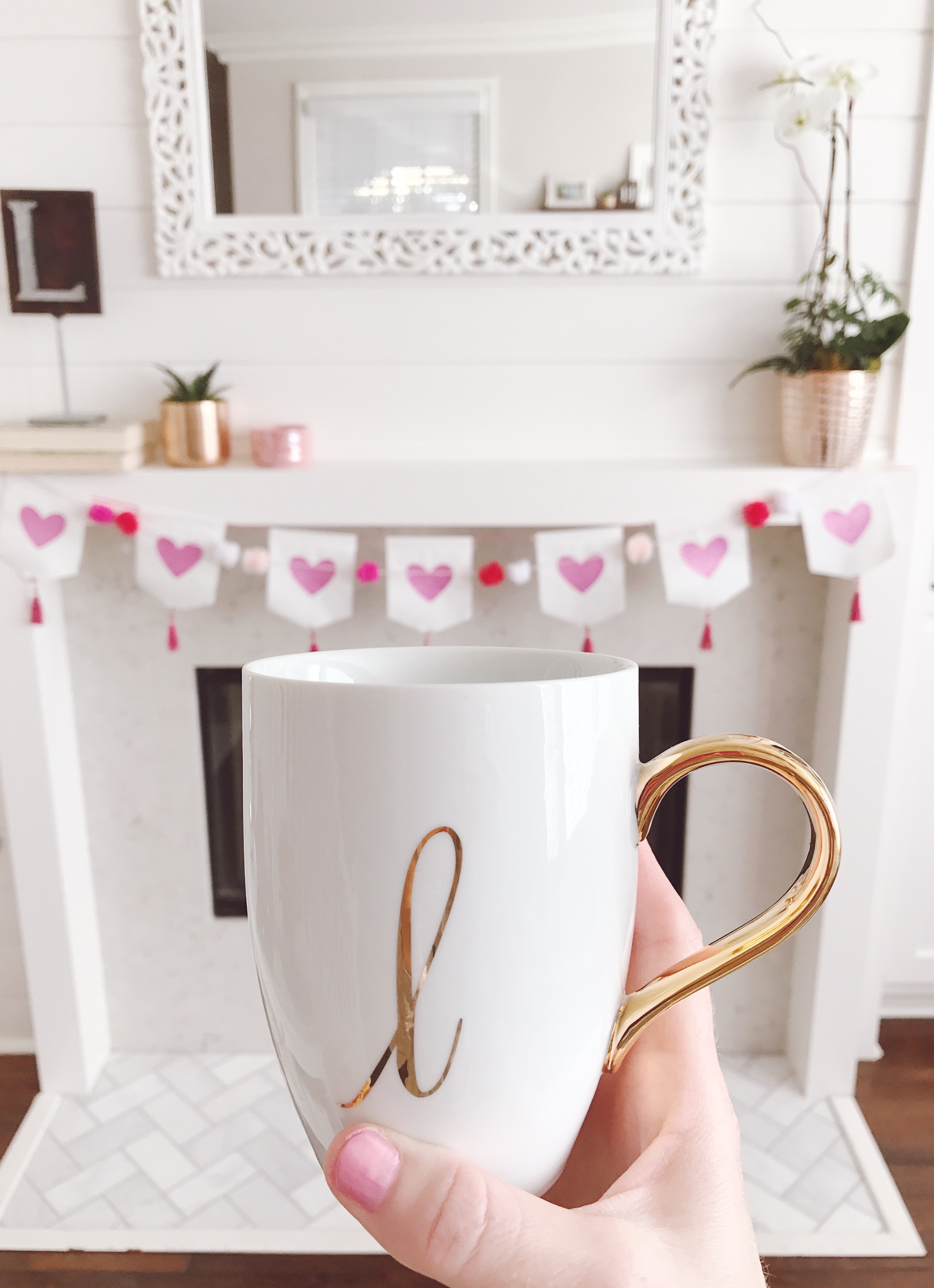 I added this pretty pink pillow and my birthday flowers to the dining room for a little love in the dining room.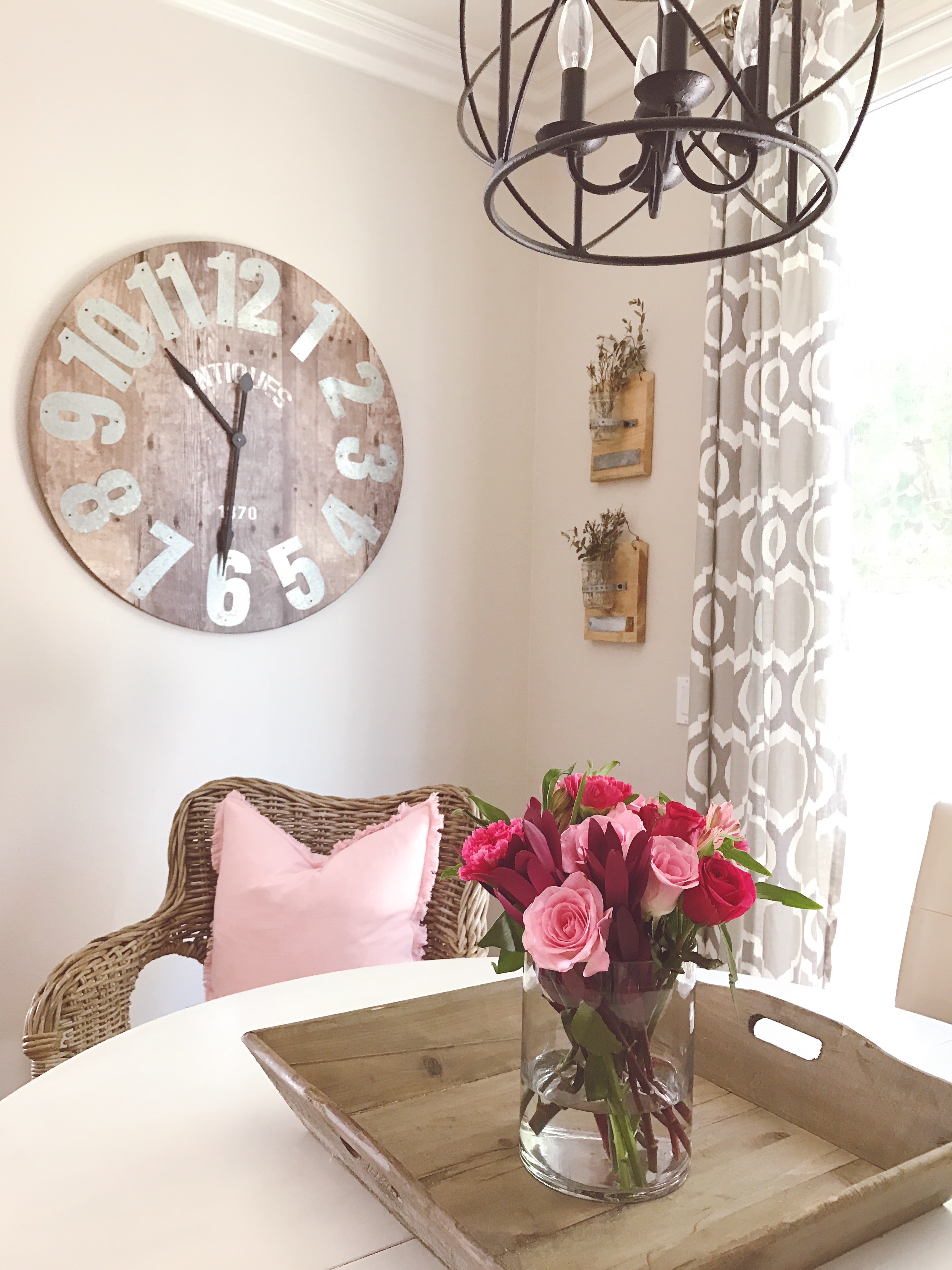 The girls were over the moon for their bedroom decorations for Valentine's Day. I'm sure we will have to leave the room decorated for the rest of the month! I added little felt envelopes to their beds to store all of their Valentine's.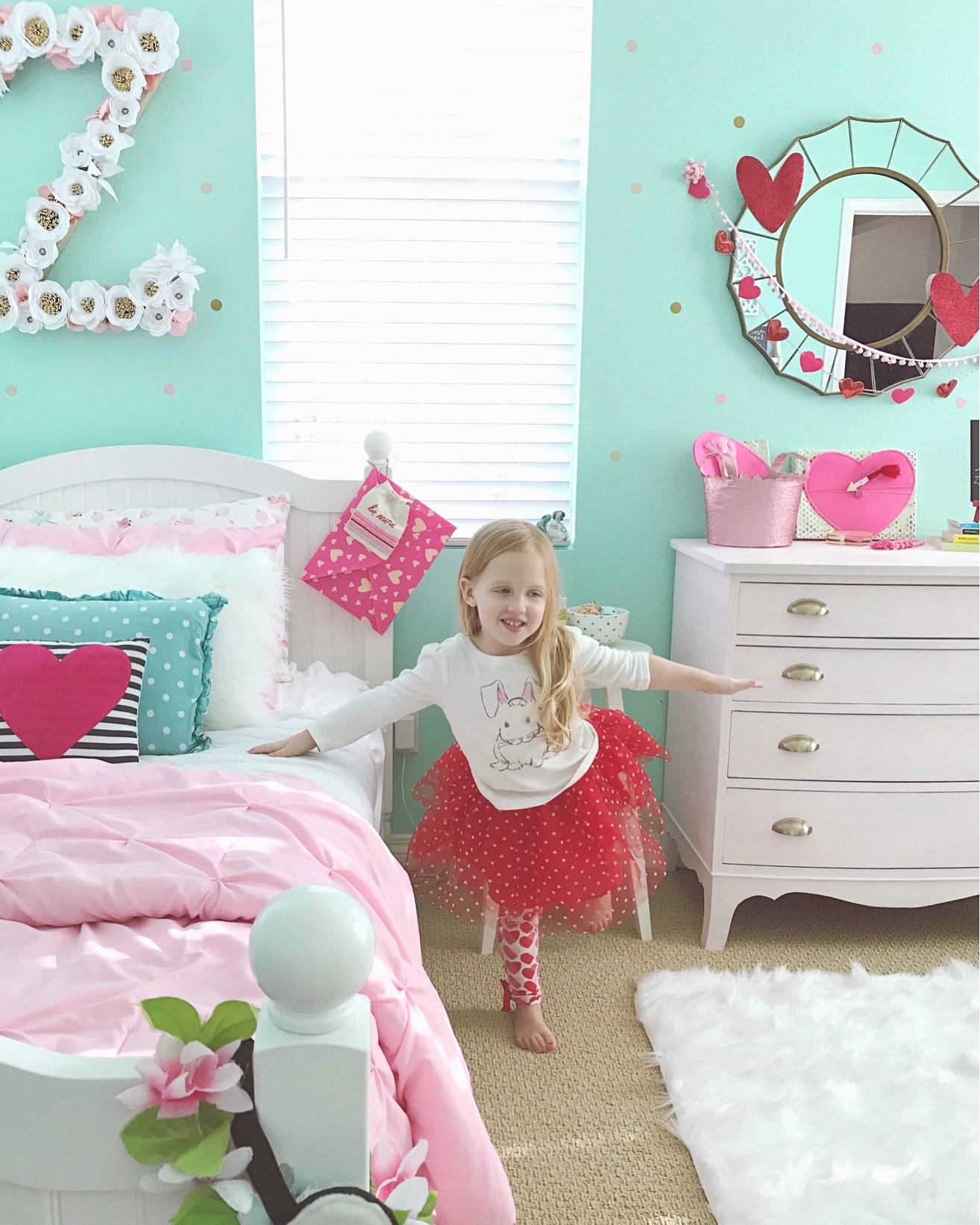 It's amazing how flowers can transform a space! I want to move them all around the house! 🙂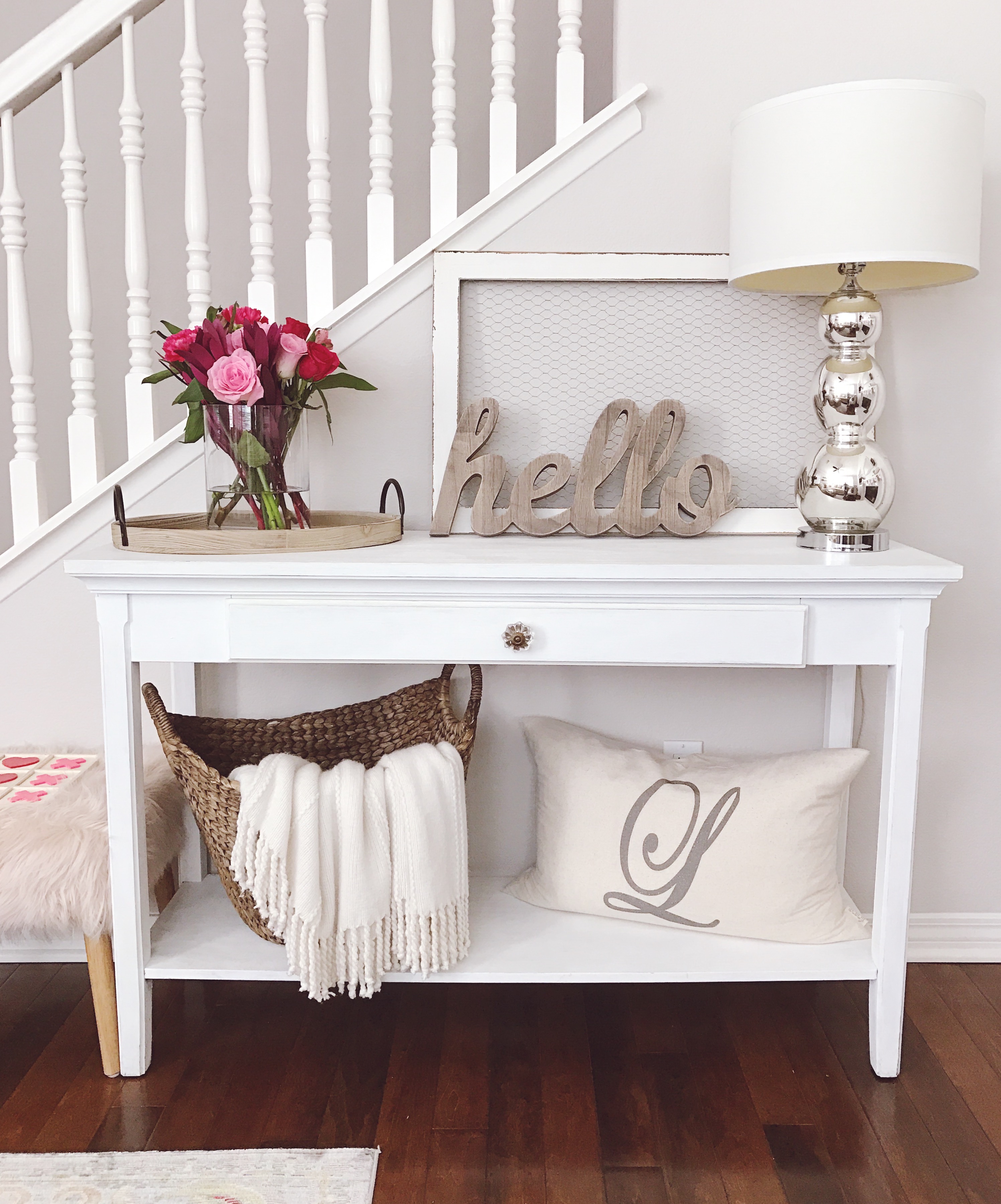 I'm cherishing these birthday flowers from my hubby. Hoping I can make them last for as long as possible! Don't forget to head over to You Tube for the latest kitchen tour and to see more of our family room for Valentine's Day head here.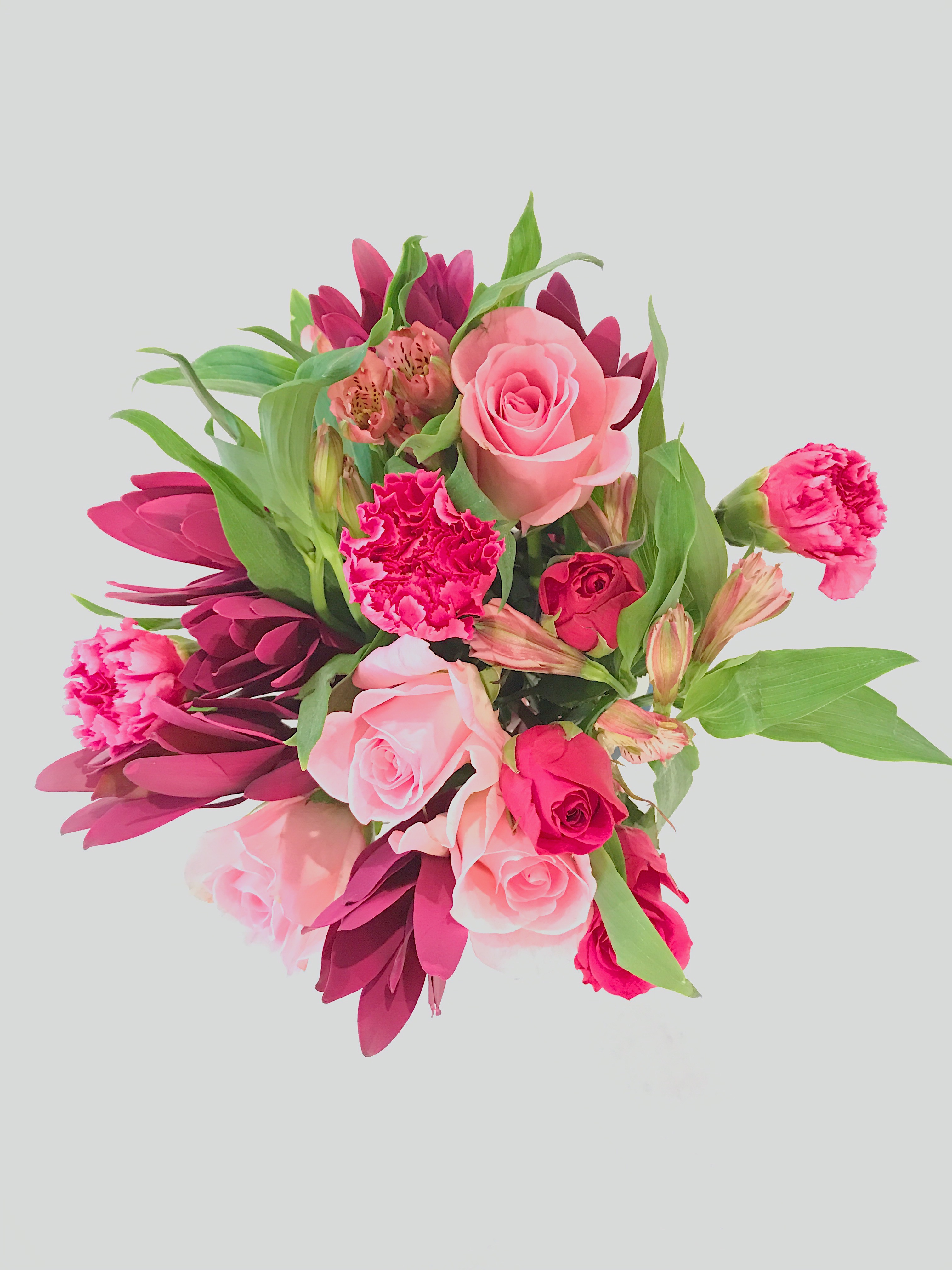 Thank you always for all the love, kind words, comments and stopping by!
I always appreciate your kindness and support!!
Hope your Valentine's Day was filled with love and joy!

*Affiliate links used, all opinions my own.
Save
Save
Save
Save
Save
Save
Save
Save
Save
Save
Save