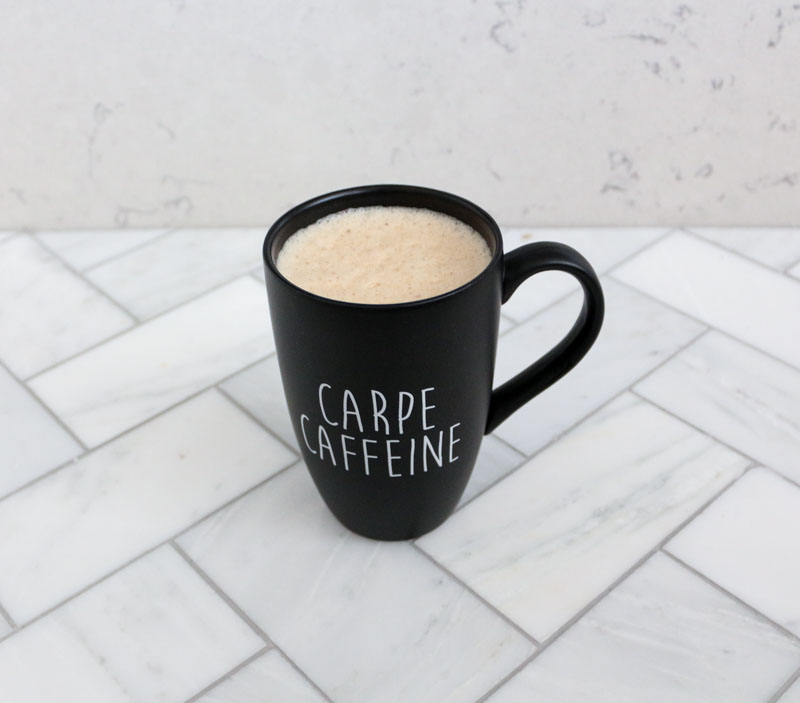 Today we are sharing on our vlog how to make vanilla bean Bulletproof Coffee. Because who doesn't like a good cup of coffee?! My hubby loves his coffee with a twist. He blends his coffee with grass fed ghee butter and a few other ingredients that make it "Bulletproof" Coffee. He gets asked a lot of questions about how he makes the coffee taste soooo good! We decided to share his tips and recommended ingredients so you can get the perfect flavor and taste for your Bulletproof Coffee 🙂
Here is our video with all the steps. Links to shop this post and video are listed below.
This is our favorite blender and coffee maker – they are game changers for sure! We researched coffee makers and looked for one with the best brew – the one we have linked had some of the best reviews and we now look forward to our morning coffee sessions even more! We also use this blender for so many things besides blending coffee – it can do it all. Oh and did you like our "blender dance" my hubby does with the kids?! It makes our mornings a little more fun!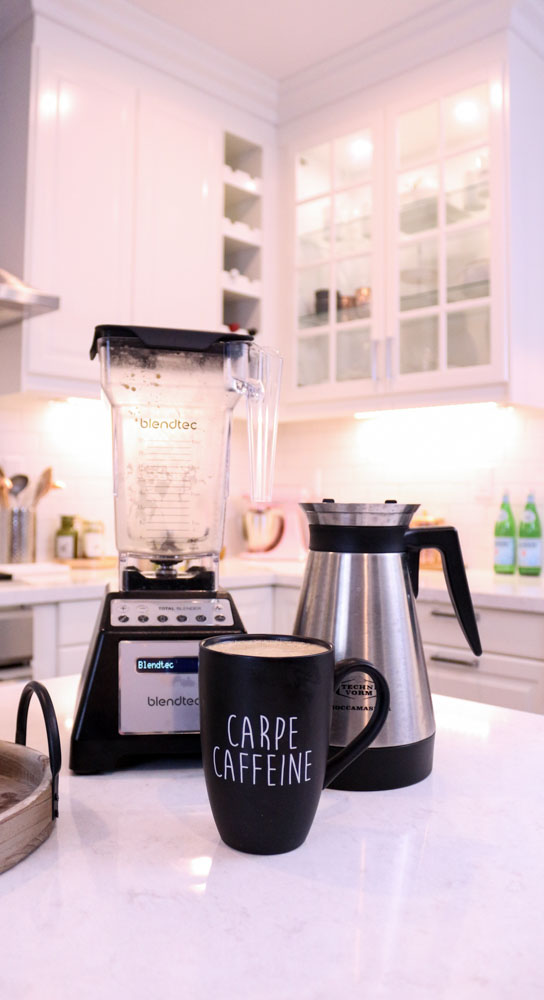 Here are all of our favorite ingredients for this awesome blend.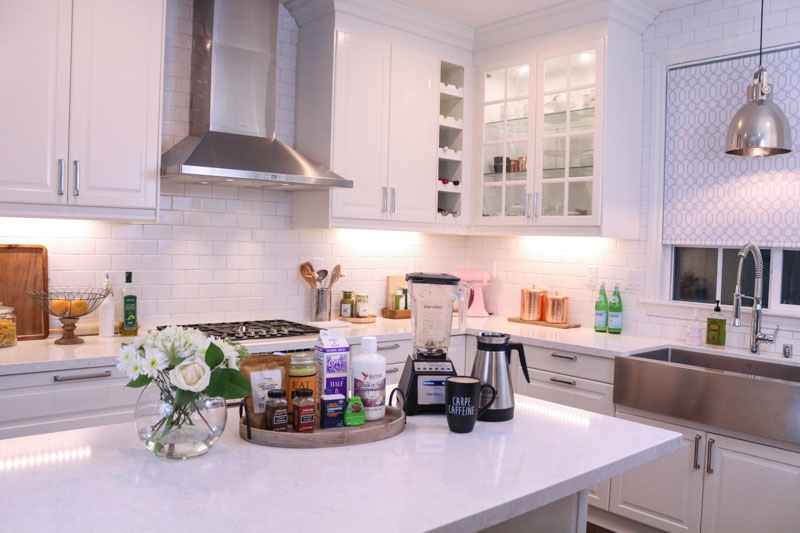 Links to our Bulletproof Coffee Favorites:
Vanilla Bean Powder: http://amzn.to/2j2psDU
MCT Oil: http://amzn.to/2iPfaXP
Grass Fed Ghee Butter: http://amzn.to/2i1QlWE
Favorite Coffee:
http://amzn.to/2iPmvXt
http://amzn.to/2jnoFRi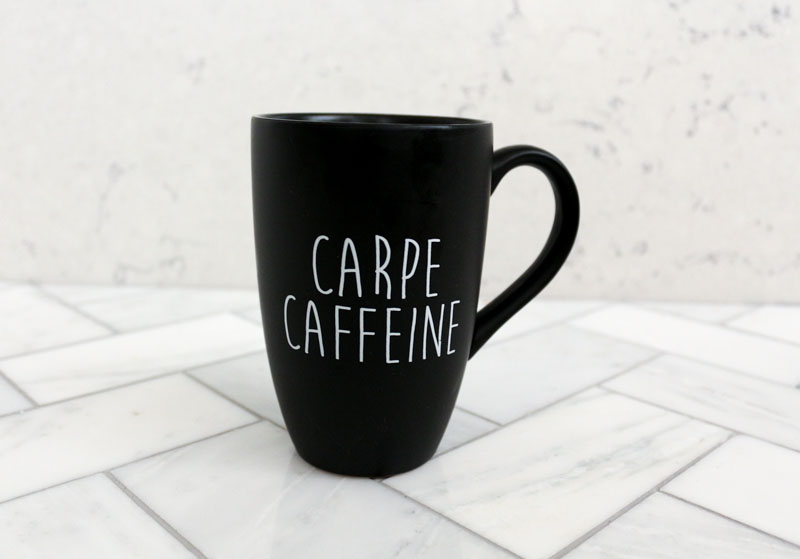 These are by far our favorite coffee mugs and are the perfect size.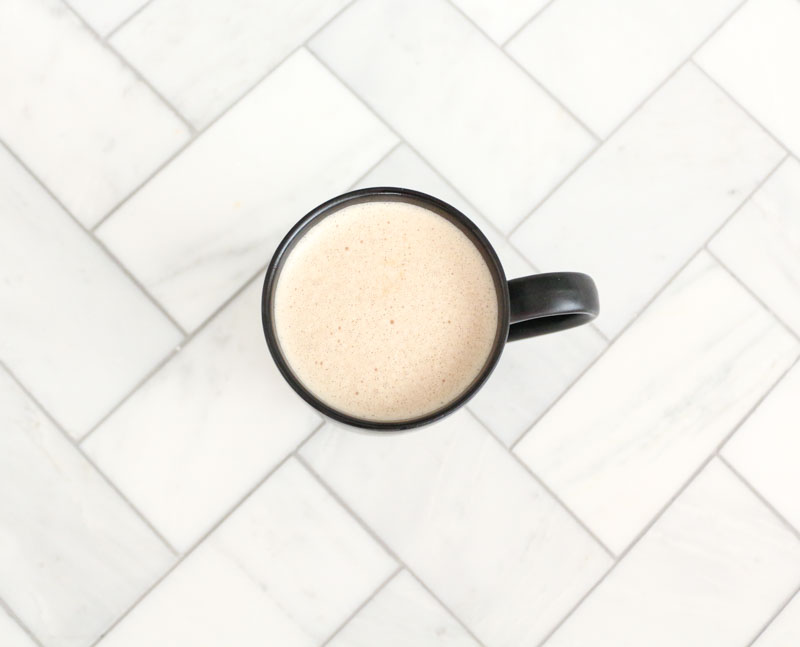 I hope you found our tips helpful and you enjoy our recipe for the perfect Bulletproof Coffee with vanilla bean! To learn more about our IKEA kitchen renovation click here.
To see more of our videos subscribe to our You Tube channel and for more blog posts subscribe to the blog from our home page!
Until next time,
Thanks for stopping by,

*Affiliate links provided, all opinions are our own.
Save
Save
Save
Save
Save
Save
Save