Today I'm sharing my blush pink gift guide. If you love items that are blush pink – you've come to the right place! Feel free to show that special person in your life this post and point out your favs!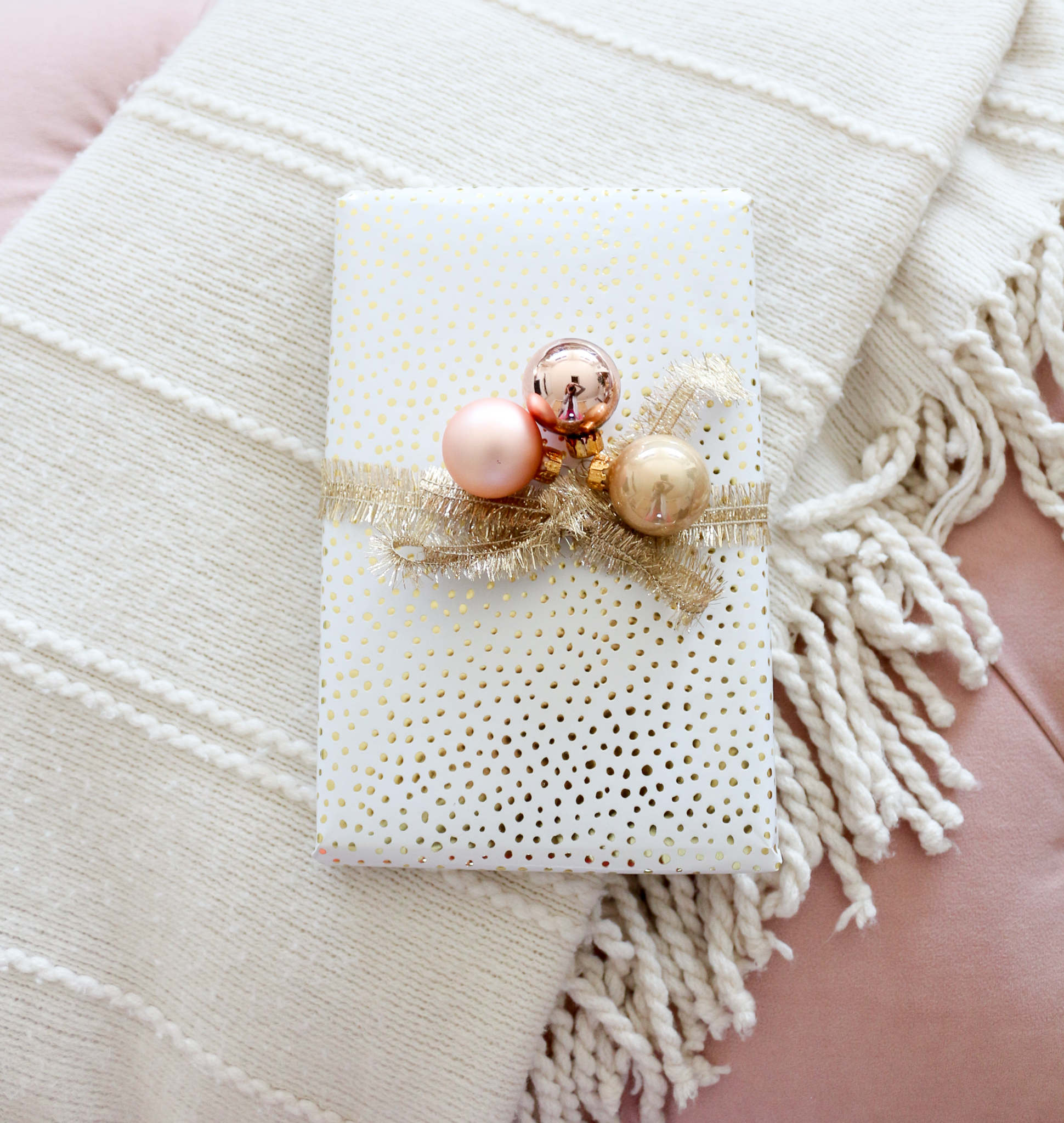 It's no secret that I love blush pink – If you've been following and reading along for awhile now you know this to be true! I've been able to incorporate blush pink into my home and I just love how it adds a subtle pop of color. I think blush pink is here to stay and acts like a neutral in some ways. You can't go wrong with this subtle color and my blush pink gift guide highlights all the ways you can incorporate this color into your home and gifts for the holiday season.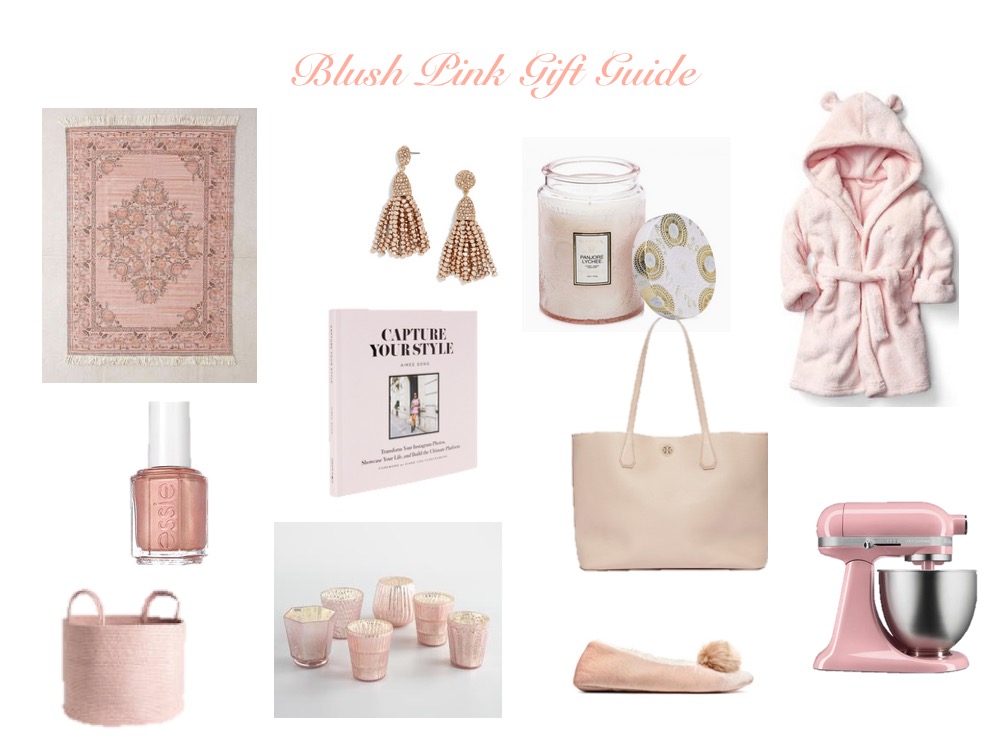 Rug//Nail Polish//Basket//Earrings//Book//Votives//Candle//Tote//Slippers//Robe//Mixer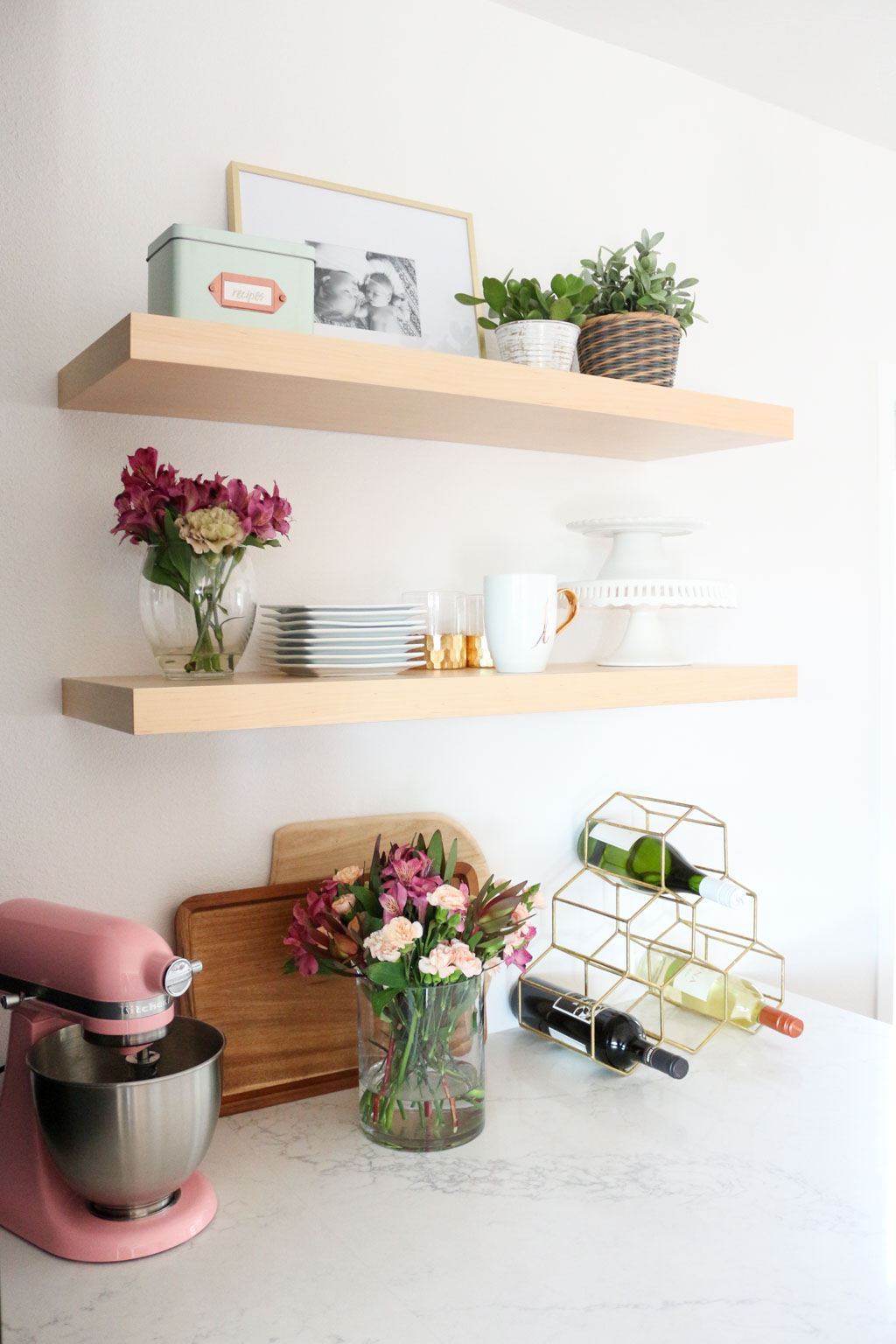 You can see how I have incorporated my pink mixer with my decor and my new blush pink bench/ottoman into our family room. I love that my hubby doesn't care and goes along with my design choices – he's the BEST!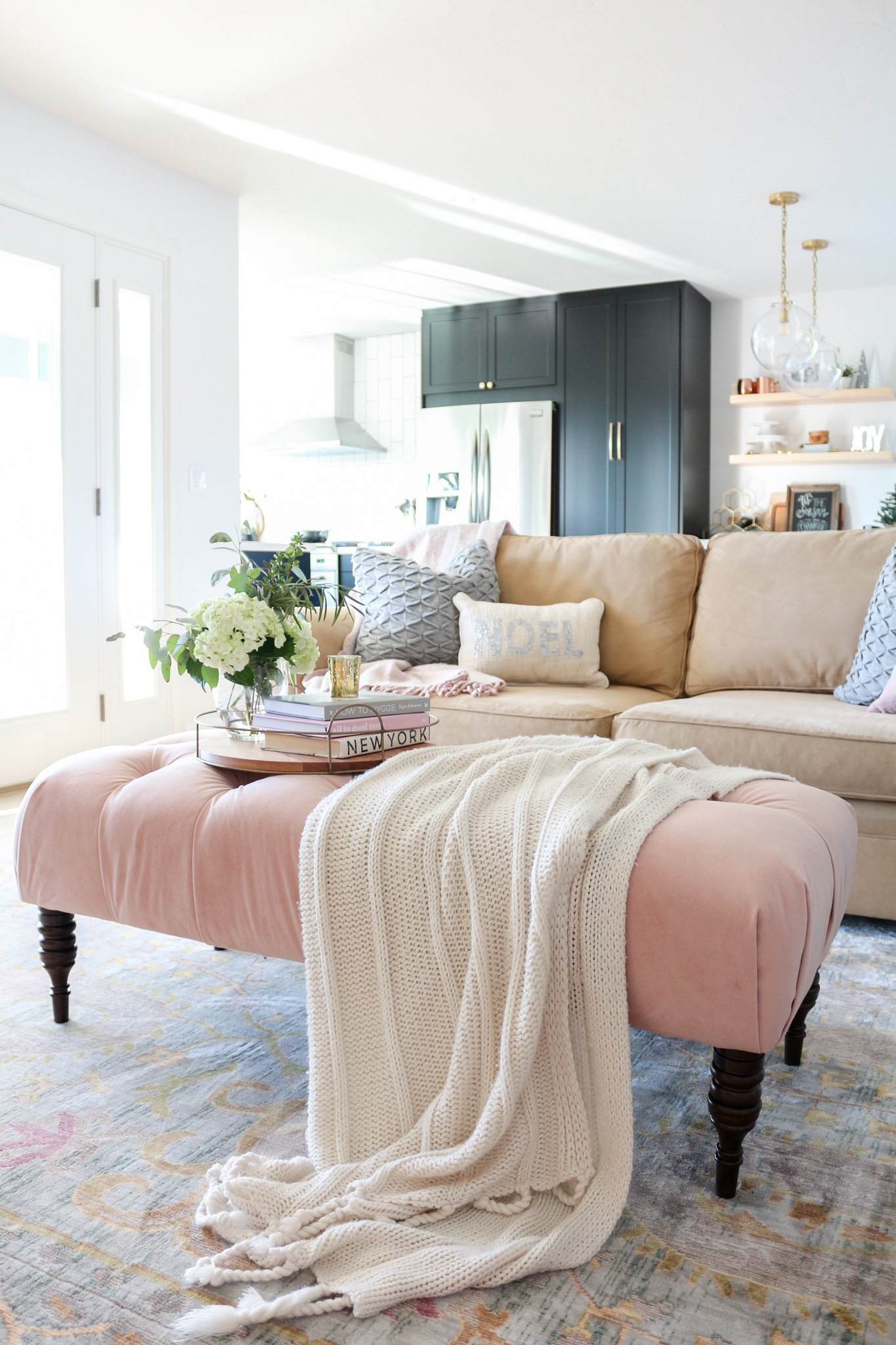 Shop My Favorite Blush Pink Items Below
(just click on the photo to shop each product)

I hope you enjoyed my blush pink gift guide! Don't forget to subscribe for all the latest posts!
*Affiliate links used, all opinions my own.
Have the happiest holidays!