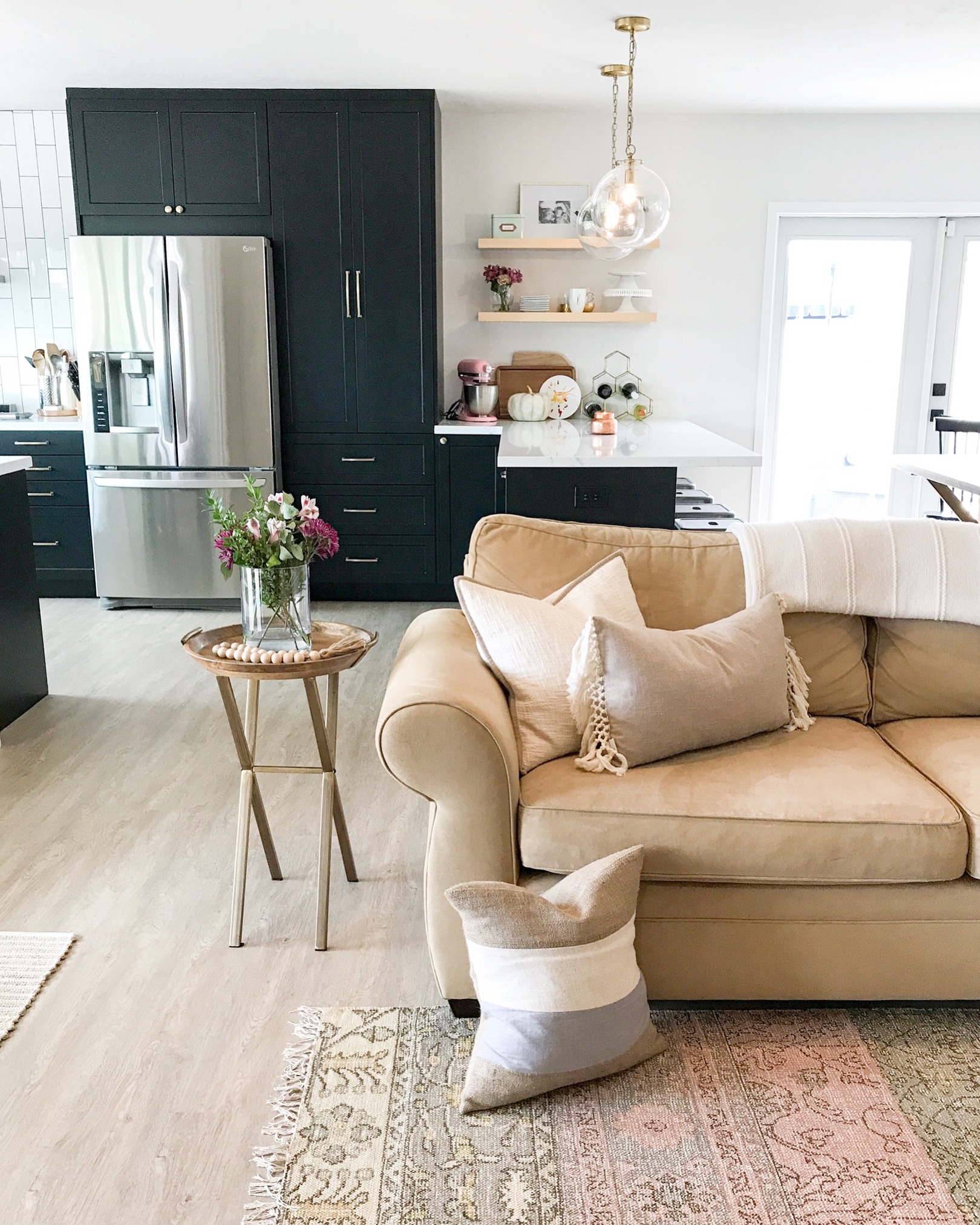 Rugs make a room – do you agree?! I've received several questions lately about the rugs I've been sharing in my instastories and for our new home. While I was searching for new rugs I decided to round up my favorites for you in one place including those that are in our home. As an extra bonus – some are on sale – yay!! You will want to take advantage now if you can! You can shop my favorites via my affiliate links below.
Rugs in My Home
First and foremost – this is by far my new favorite rug! I snagged it in the store after spotting it laying in a pile of rugs on display. It is soooo much prettier in person than online. It is currently in our family room and I can't wait to finish the room to give you a better shot but until then – here is a close-up look. Isn't she gorgeous?! The color palette is my jam and that fringe is so fun! It's 100% cotton and feels great under our feet. Make sure to add a rug pad so it doesn't slip under your feet!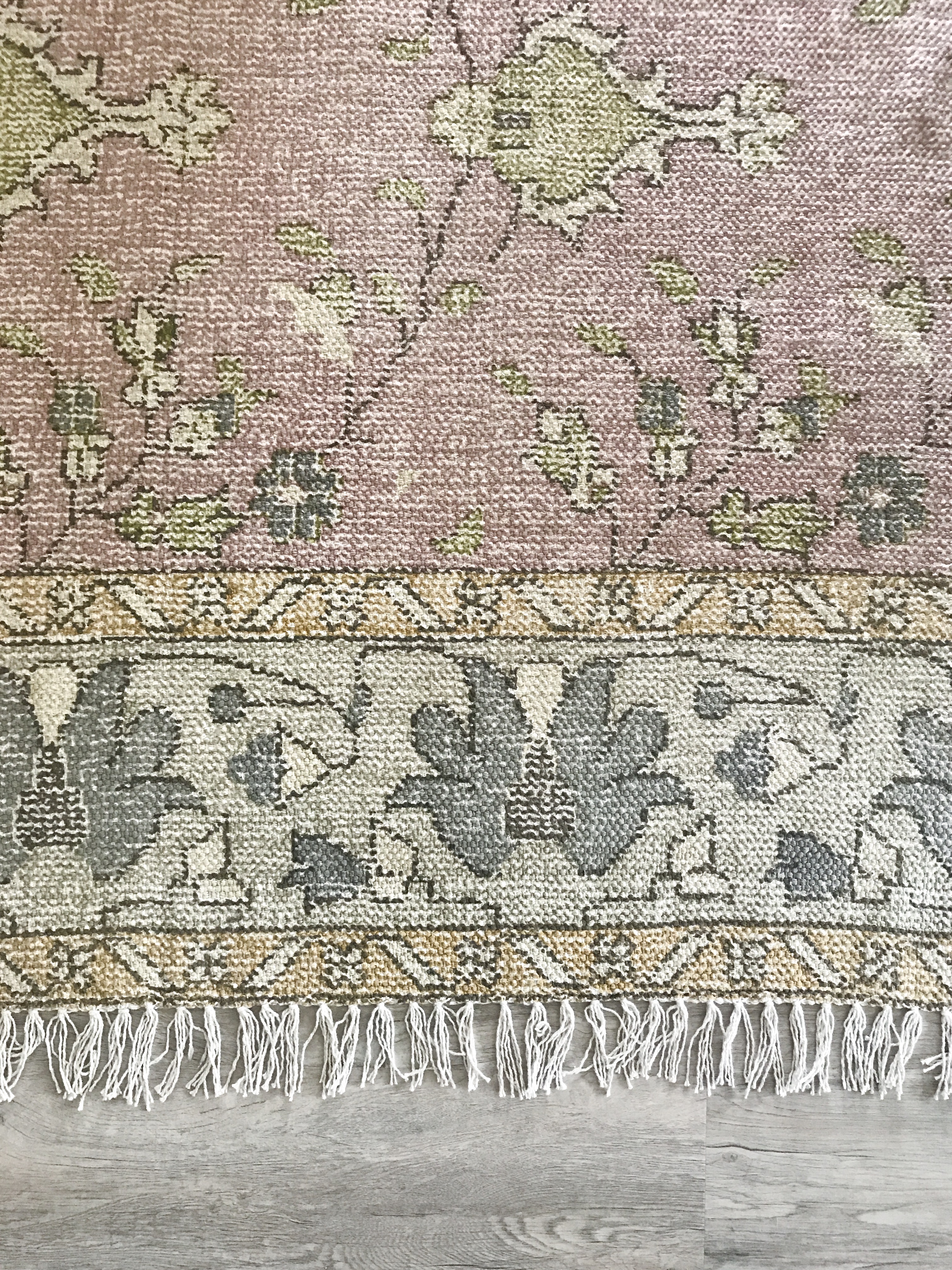 Next up is our entryway rug. I styled it with my vintage crate for fall. Typically it's piled with shoes – lol- and adds extra character and charm to our entryway space.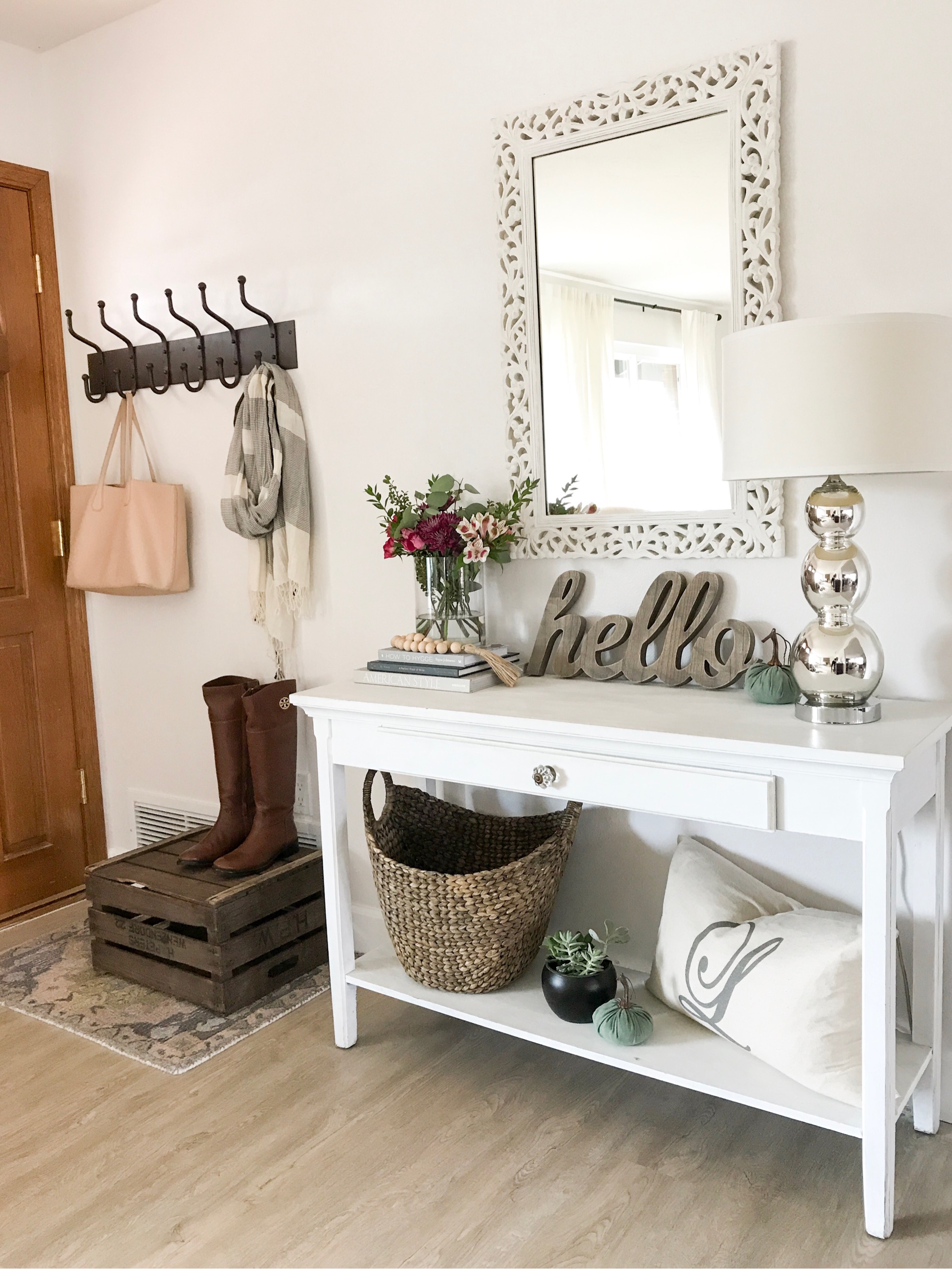 So many questions about this rug! This runner is so bright and beautiful. I absolutely loved it in our kitchen but moved it recently to our master bath. Can't wait to reveal that room soon (stay tuned). It's  definitely been musical rugs around here – I had to make sure there was cohesiveness in our open concept. You all seem to love this one so much – you have great taste! It comes in a variety of different sizes – yay!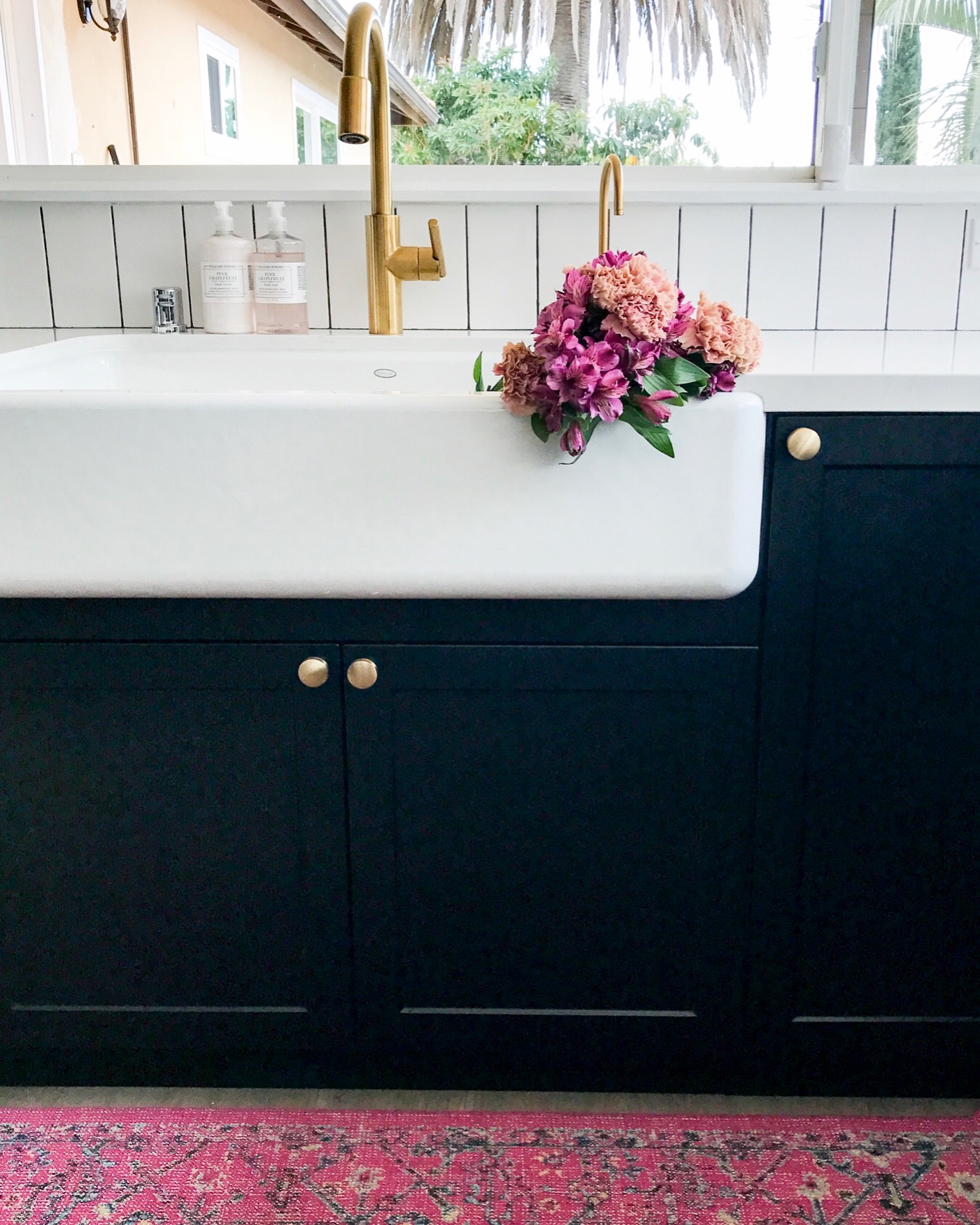 Here is what it looks like with my other favorite runner. Oh and don't judge (our window trim wasn't painted yet – #renolife 🙂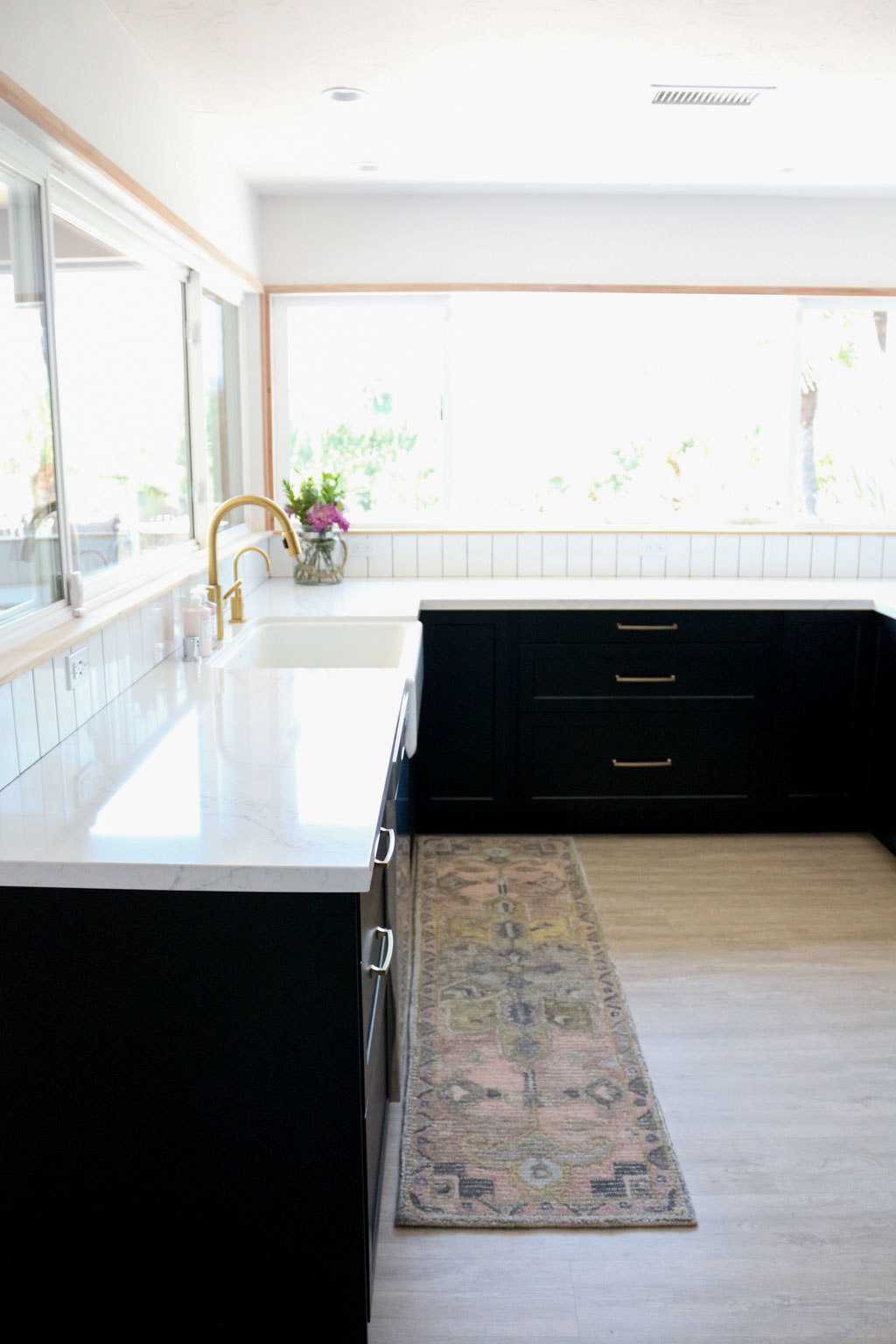 Another one of your favorite rugs that I've had for a few years now also happens to be very versatile. I had it in our family room, moved it to our girls bedroom and now I ordered a larger size for our master bedroom. It literally goes with everything! This is a close-up view from last years fall tour – look at all that vintage goodness… It has a variety of colors, is super soft and wears beautifully.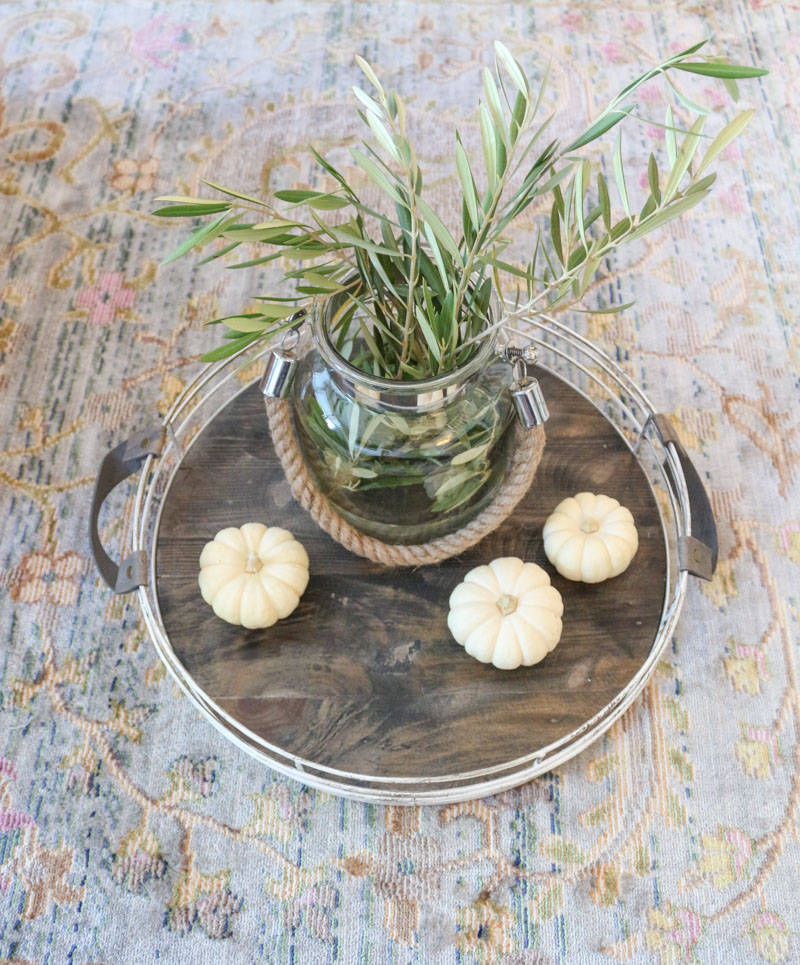 Here is another closer look:

My Favorite Rugs
Now onto some of my other favorites that I may add to other areas of my home or that I have used or recommended with design clients. Some of these rugs are also on sale right now!

Which ones are your favorites? Hope this was helpful!

Thank you as always for stopping by – don't forget to subscribe for all the latest! You can shop the other items you see in this post by signing up here for links to shop – and then here.
*affiliate links used, all opinions my own.

Save
Save
Save
Save
Save
Save
Save
Save
Save
Save
Save
Save
Save
Save
Save
Save
Save
Save
Save
Save