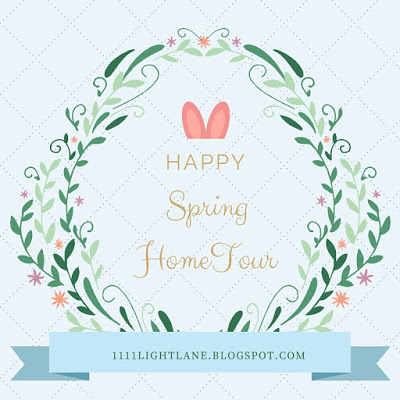 Hello Spring!  
Spring has officially sprung and I am sharing a little glimpse of our home decorated for Spring & Easter!  Easter may be over but the bunnies and spring decor can stay for a little while since Easter was so early this year!  Also it's an easy transition to remove some of the Easter decor and continue with spring decor – more on that in an upcoming blog post…so stay tuned!
Now back to the tour – I LOVE spring for so many reasons – it's all about renewal and a fresh new outlook.  Who doesn't love that?!
Spring is the time where we begin to put away those heavy sweaters, tall boots, and purge the house to prepare for a good spring cleaning.  
Adding fresh or faux flowers to your home is one way to add a little touch of spring throughout.  Flowers can elevate your mood, add a pop of color, and are a great way to welcome guests into your home.
I have some fun projects lined-up for this summer so it is essential to prep and plan ahead now – let the to-do lists begin!  
What are you looking forward to the most in the months ahead?  
I hope you find inspiration and as always thanks for taking a moment out of your day to stop by 1111 Light Lane!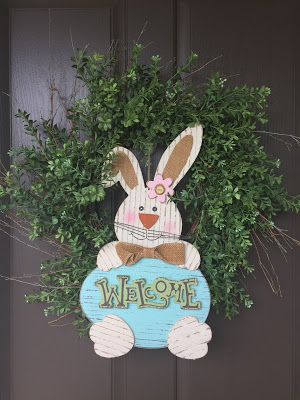 Adding pretty spring followers and greenery adds a nice fresh touch to any room.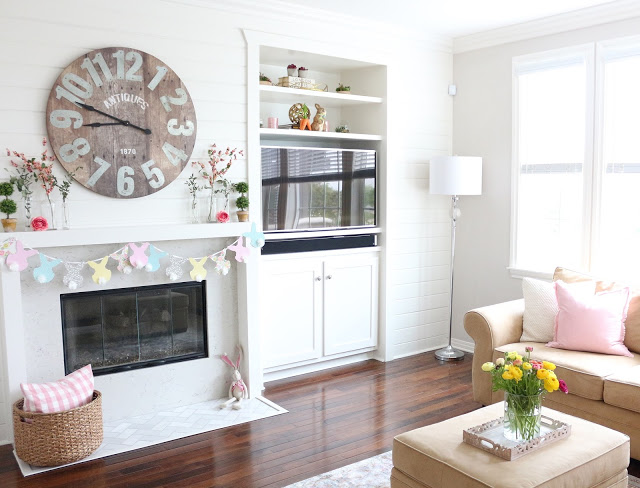 ---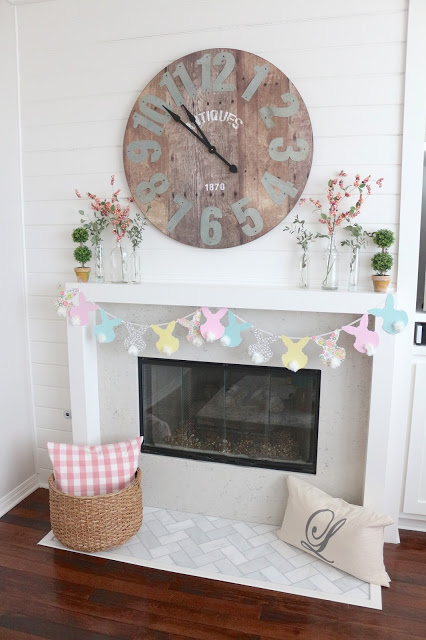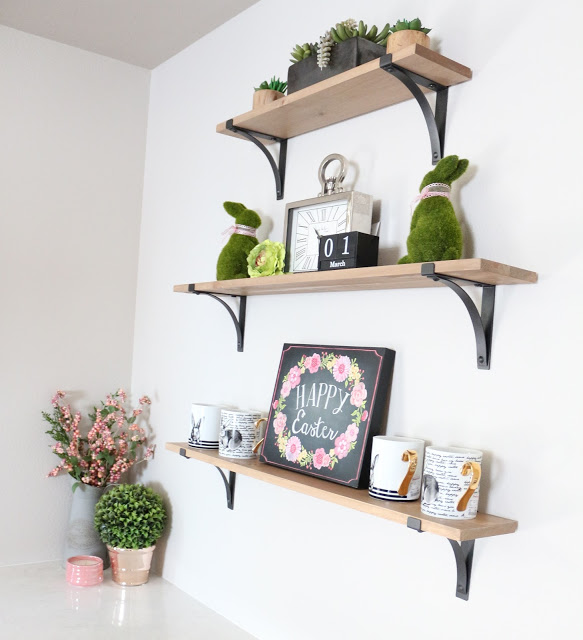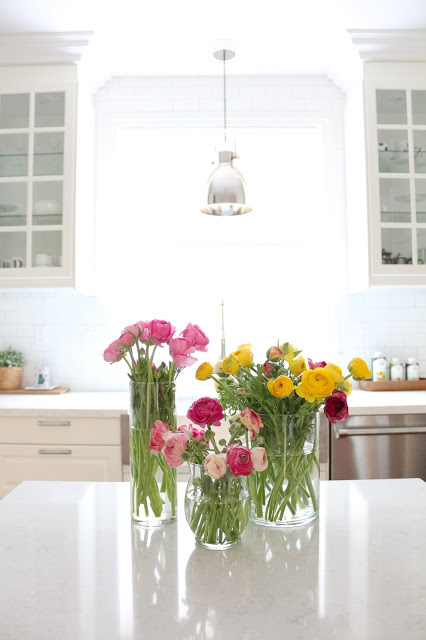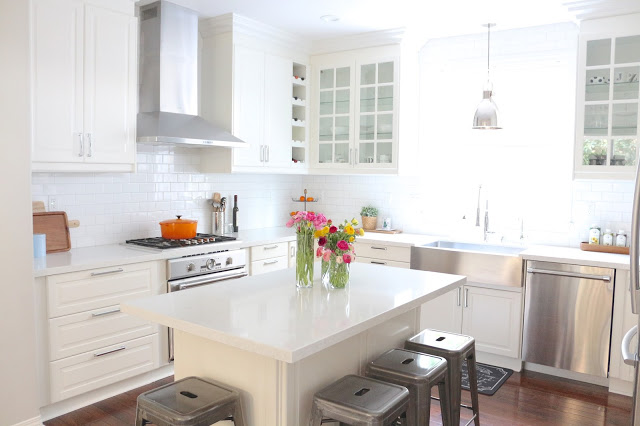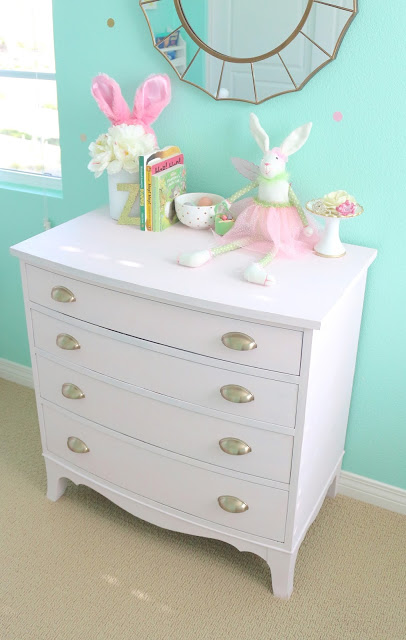 Happy Spring! xo

{Photography by Beth @1111lightlane}
{Gorgeous ranunculus pictures take at the Flower Fields, Carlsbad CA}